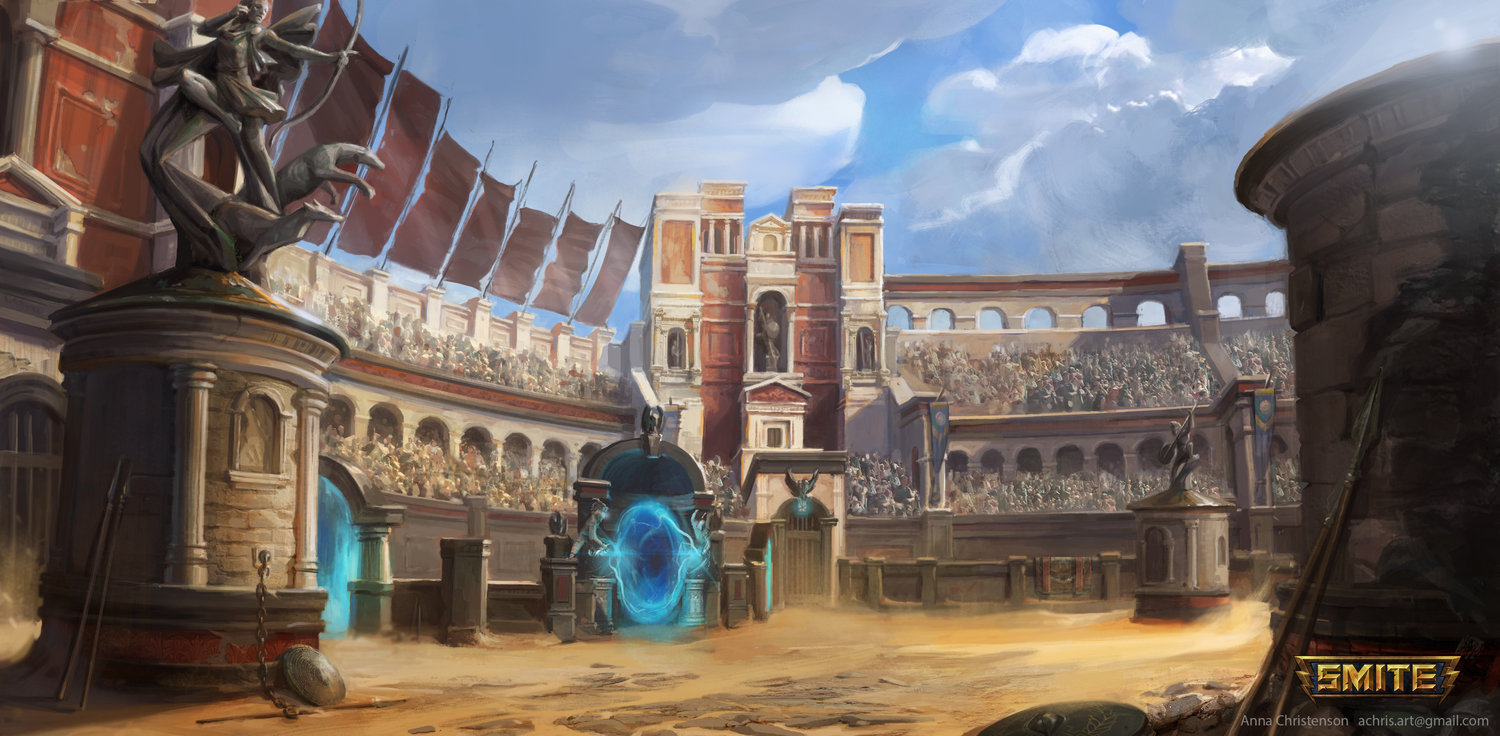 SMITE Betting
SMITE is a third-person MOBA and budding esports title that allows players to take control of mythological Gods. Developed by Hi-Rez studios, the game really leans into team-based play, with players using abilities and tactics in conjunction with their teammates to take down their opponents and NPC minions.
SMITE Betting Sites
There are only a handful of websites that currently offer SMITE esports as an option to bet on, but that's all you need. With games taking place almost daily, there's plenty of opportunities for you to put some money down on your favourite team with hopes of winning a pretty penny! Carry on down the page to see the full SMITE sportsbooks offering.
We've reviewed and rated the best SMITE betting sites, covering everything you need to choose the best site for your betting preferences. From payment methods to market depth and odds, there is no stone left unturned. You can count on us to help you find the best place to bet on SMITE esports.
Upcoming Matches
SMITE Betting Bonuses
There are a range of different betting bonuses up for grabs, but these will vary between esports betting sites.You'll find the majority of bonuses available are matched deposit deals based on your initial deposit. These range anywhere from 25% to 200% of what you put down. Matched deposit bonuses will usually have a cap, so you might see one advertised as '100% match up to £50'. This means for every £50 deposit you make, you'll receive an extra £50 in bonus cash.
Additional bonuses include: a no deposit bonus where you're given a sum to bet with before making your first payment, free bets, and cash back bonuses, where you receive a portion of lost bets.
There are usually limits, such as wagering requirements and minimum odds restrictions, in place that can make withdrawing your bonus winnings a little tricky- so be sure to check the terms and conditions for these. At the very least, these bonuses still present a good way to boost your bankroll for betting on SMITE.
SMITE Betting Markets
SMITE betting markets include options that are available for most esports titles, but there are also more game-specific markets. Let's take a look at what you can bet on.
Picking a Winner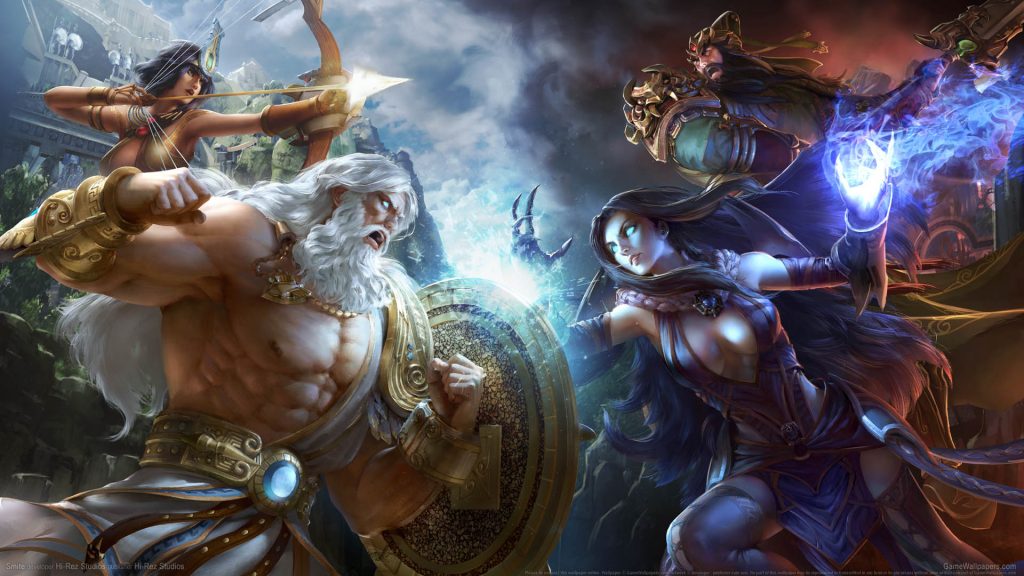 There's no way to guarantee a winner everytime you place a bet. There are plenty of unforeseeable outcomes and upsets that will surely see you lose a few 'bankers'. However, doing a bit of research before adding to your betslip can help you make more educated bets.
Past results are always a good place to start, particularly more recent tournaments of similar style and format. However, be wary of any roster changes that may have occurred since – these can either give teams an upgrade, or cause team-chemistry issues that weren't there before.
Besides this, you can study team's play styles and see how teams match up against each other. Following analysts, pundits and tipsters can be helpful too, but should be taken with a grain of salt – these 'experts' have no way of guaranteeing results, so it's best to be in the know before you follow any tips.
Learn More About Smite Betting
Smite currently features 96 different gods and goddesses from a vast variety of pantheons, each with their own abilities and specialties. You can find out about each one on Smite's official site and as the game is free, even try them yourself.
Game Modes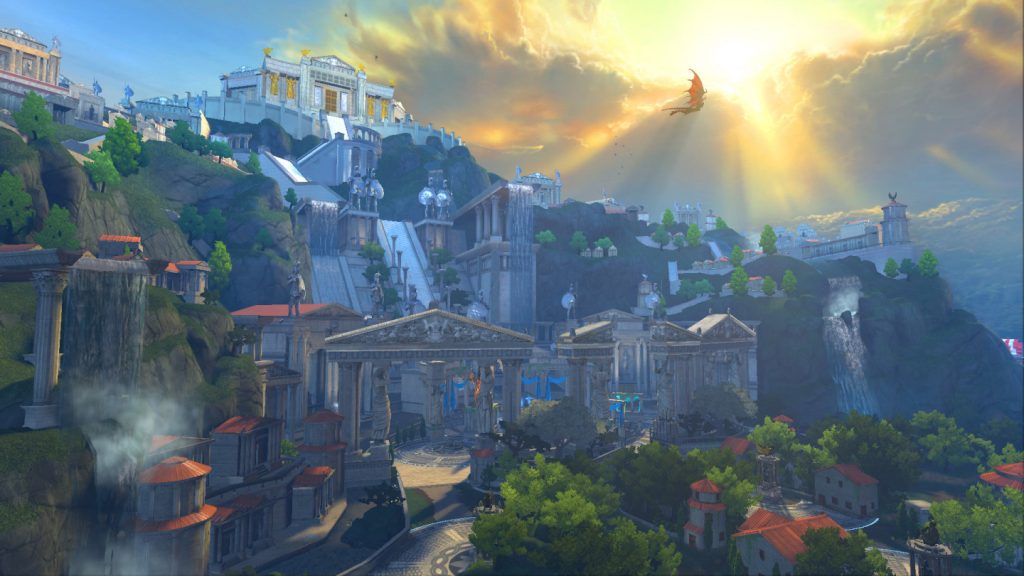 Smite features a few different game modes.
In Conquest two teams of five fight against each other in a three-laned map. This is similar to most other MOBA games, with each lane being protected by towers and an objective of destroying each other's "titan", which is Smite's name for each team's base.
In Arena, there are no lanes, towers or titans to destroy. Instead, players need to reduce the opposing teams number of tickets to 0. Each team starts with 500 tickets and there are specific ways to reduce enemy tickets, which are:
Killing an enemy god/goddess (deducts 5 tickets)
Last hitting a minion (deducts 1 ticket)
Escorting minions to the enemy portal (deducts 1 ticket per minion escorted)
Escorting a friendly Arena Juggernaut (deducts 15 tickets)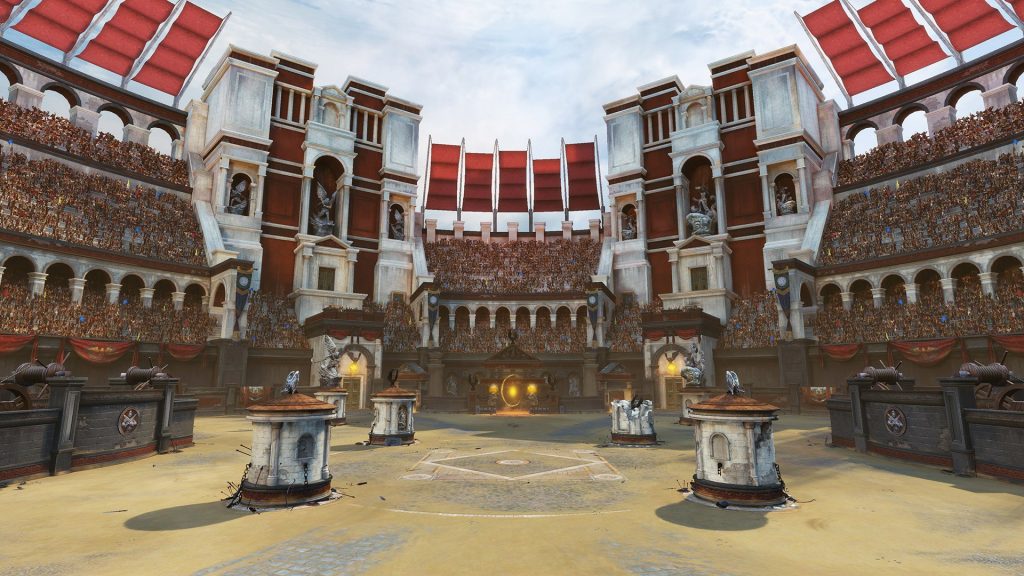 In Assault, two SMITE esports teams of five fight against each other in a single lane. The only goal here is to destroy structures and finally the opposition's titan.
Clash is a game mode that focuses lane pushing mechanics.
Here there are only two lanes and the goal is again to destroy each other's structures and finally, destroy the titan.
To learn more about the game and its strategies, start by watching some games on Twitch and Youtube streams, or even play a game of Smite yourself!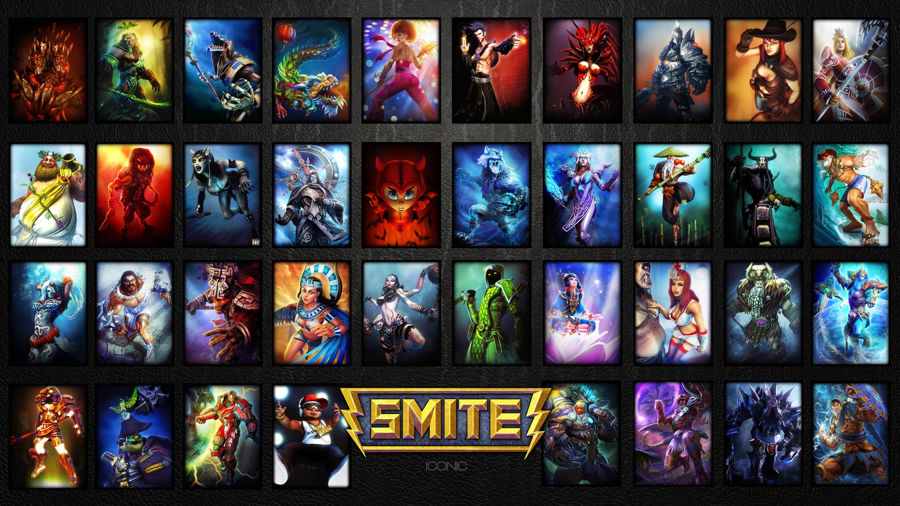 SMITE Meta
The meta for SMITE is wild. There are so many heroes that can do serious damage and help to achieve victory in a match, with a number of winning combinations available. Different seasons see different items and maps come into play, so players are constantly having to adapt to these changes.
The constantly-changing meta makes for an intriguing watch at any time; no two games are the same. Keeping up to date with the hottest characters and strategies on forums and social media is the best way to stay ahead of the curve.
International SMITE Scene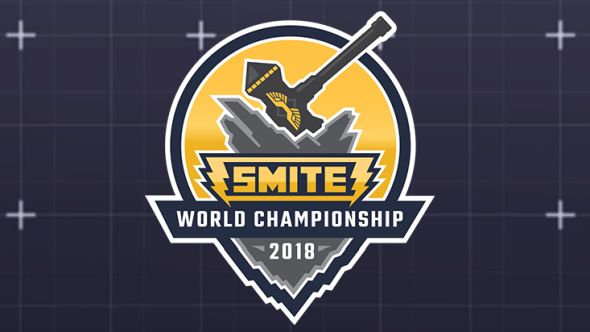 SMITE has multiple competitive leagues spanning multiple regions, so there's almost always some action to spectate!
The regions include North America, Europe, Brazil, Latin America North, Latin American South, Oceania, and Southeast Asia.
SMITE isn't the only esports title that has a strong international presence, but it's one of the best.
SMITE Betting FAQ
How do I watch competitive SMITE matches?
Yes. In fact, with at least 16 rounds occurring in every single game, there are more than enough betting opportunities during each game to make a tidy profit. You'll be able toMost competitive Smite matches are streamed on Twitch, but you can also find them on Smite's official esports page at: https://esports.smitegame.com/ with more information about about watching esports online here.
Can I bet on Smite on my mobile device?
Pretty much every top bookie has a mobile-friendly site that allow you to place bets just like desktop users. Some brands even offer native mobile apps available for download that offer push notifications, faster loading times and of course, the ability to bet anytime, anywhere!
Should I use odds given by bookies to guide my betting choices?
Bookies do make odds based on past results and often change odds based on what other people are betting on. While the bookies are right more often than not, backing the bookies favourite doesn't necessarily mean you're guaranteed a winner. Upsets do occur, so being in the know can help you identify these profitable betting opportunities. Ultimately, the choice is yours, but a bit of research is always helpful.
Is it safe to bet on SMITE?
This If you bet with a licensed bookmaker then you're in safe hands. Governing bodies such as the UK Gambling Commission hold esports betting sites to a high standard when it comes to fair treatment of players and fast payouts.