DreamHack Atlanta was the final stop of the Halo Championship Series (HCS) tournament series and the last official Halo tournament to be hosted by the group until the release of Halo: Infinite in 2020. In comparison to it's previous titles, Halo 5 was less well received by the competitive scene's almost 2 decade history and watching it's final tournament was a bittersweet experience for the passionate community behind Halo.
But that deflated elation only lasted until HCS announced their Grassroots Initiative and that Halo Classic, operated by the North American tournament organiser Ultimate Gaming Championship (UGC), would be the first event of the new program.
The response from fans was electric and has continued to receive a massively positive response from the Halo community over the past weeks. Not only has the announcement revitalised a competitive scene that was pronounced dead after DreamHack Atlanta, it brought back the title Halo fans had forever considered to be the best. The Halo Classic tournament won't be played on the latest edition, Halo 5, but will instead return to the glory days of Halo 3. Lockout, Last Resort and Guardian anyone?
Welcome back Halo 3, we missed you.
The Halo Classic tournament will be starting within the coming months, with group stages whittling down the top Halo talent in exciting, competitive matches. Taking place just outside St. Louis, Missouri, the event will feature a Halo 3 4v4 and Halo 3 FFA tournament with combined prize pool of $35,000.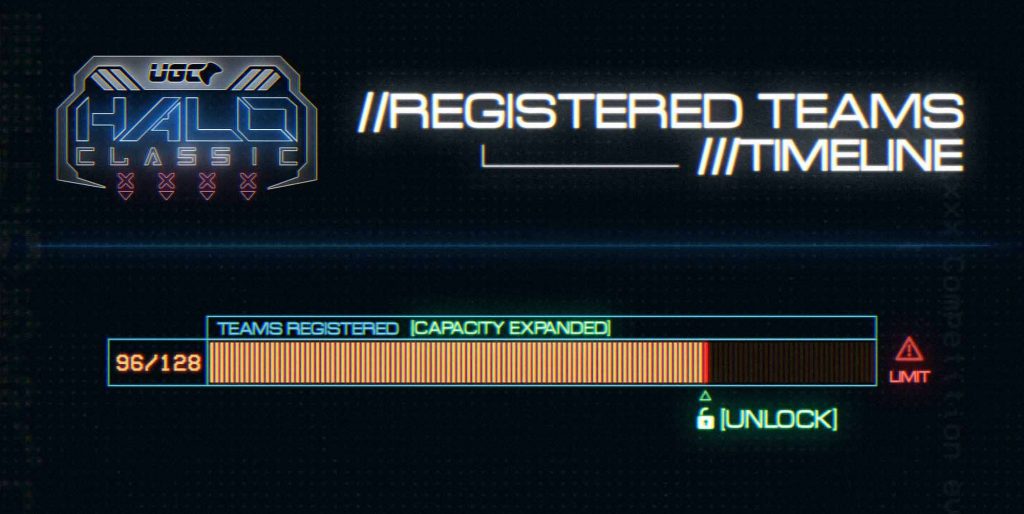 When announcing the Halo Classic on November 18, UGC sold 32 team passes in less than 48 hours. UGC sold the next wave of 32 team passes in an hour. Currently, the event has space for 128 teams registered to be playing through an open bracket.
"The response from the community has been explosive. We're watching former professional players pick up and start streaming classic Halo as a result of this event – it's been incredible to watch. Halo is in our bloodline. If you trace back to UGC's earliest roots you'll find we have been organizing Halo tournaments for over a decade – needless to say, this event is incredibly special to us." – Cody Luongo, Producer, UGC.
Halo has had one of the most storied legacies in the esports sector, but its history hasn't come without bumps. Halo as a franchise has accumulated so much attention and popularity that it is still one of the most recognized names in gaming today. When it came to popularity and competition, Halo 3 was at the forefront and the Halo Classic tournament is looking to reignite this flame in the community. The presentation, content, streams, viewership and everything in between was like nothing fans of competitive gaming had ever seen before back in 2007 when the game was at its peak.
"This event is a tribute to Halo and the rich history it has in esports. UGC is excited to bring a creative and innovative experience to live and online viewers. We have been working on proprietary tech that is unseen in esports, specifically revolving around esports as an ecosystem. All aspects of UGC's verticals will be showcased within this event including online tournament integration and tracking, unique studio content and live experiential event installations." – Matt Jackson, CEO of UGC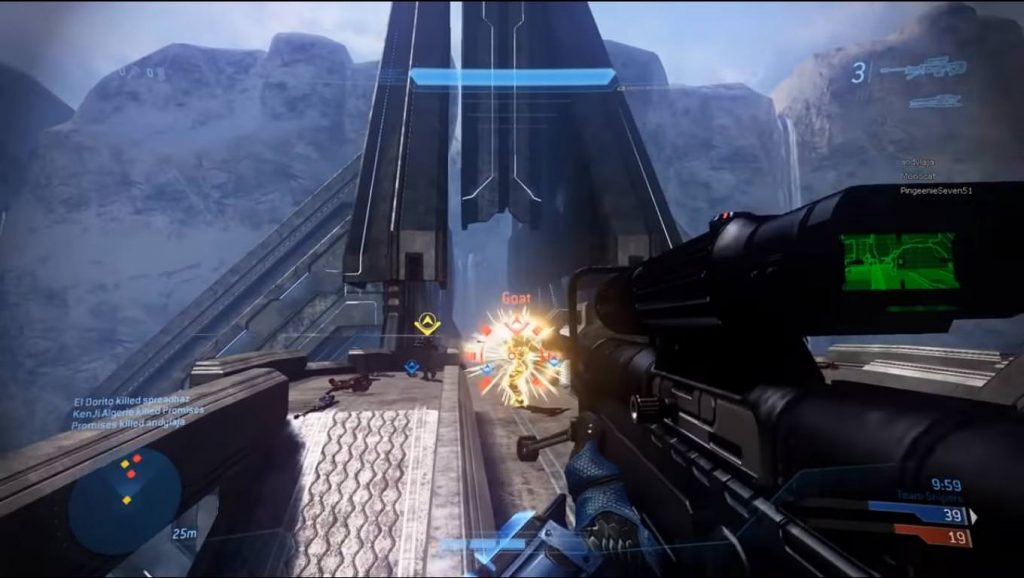 Halo 3 Esports Talent Attending Halo Classic
Although players and casters are still being confirmed for the event, the list of professional players attending the Halo Classic is growing by the day. We can't confirm the final list, but the following talent has been confirmed to be attending:
Eric "Snip3down" Wrona
Michael "Flamesword" Chaves
Justin "Roy" Brown
Jesse "bubu dubu" Moeller
Jason "Lunchbox" Brown
Tyler "Spartan" Ganza
Make sure to follow UGC on Twitter to get the latest updates on the Halo Classic, and keep an eye on our blog in the coming weeks as we continue to report on this promising event.