No matter if you're a domestic housewife living in rural London or a multi-national esports superstar travelling from tournament to world championship, if you're an animal-lover then you'll likely capture some attention from them in one way or another.
Whether you are 'team cat', 'team dog' or 'team miscellaneous small fluffy pet', it is natural to be judged by how cute and awesome your fur baby is. League of Legend players seem particularly at one with the animal kingdom. The majority of players own a pet or two and it appears that cats are the favored choice for these public figures. But exactly who owns the cutest pet, is down to you!
100Thieves – Ryu
100Thieves mid-laner, Ryu, is the proud owner of a ginger and white moggy, 'Rengar', pictured below, from what we can tell he seems relaxed but potential plotting his next move, so we believe him and his owner make a good pair.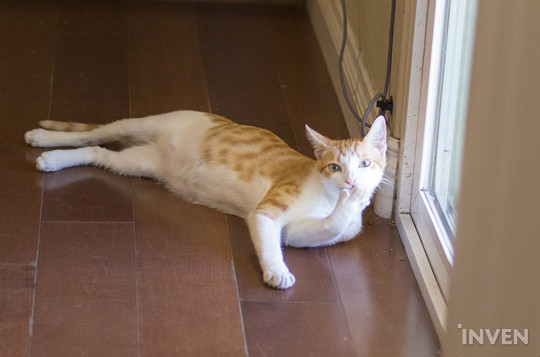 ROX Tigers
Another favourite for the list is tabby cat, 'Makta', who belongs to LCK team, ROX tigers and has been a valued member of the team for the last four years, reportedly from being a tiny, fragile kitten to a rather large and spoiled cat within that time. Not owned by anybody in particular, Makta has the freedom to pick and chose the attention of the day. Just as a cat should!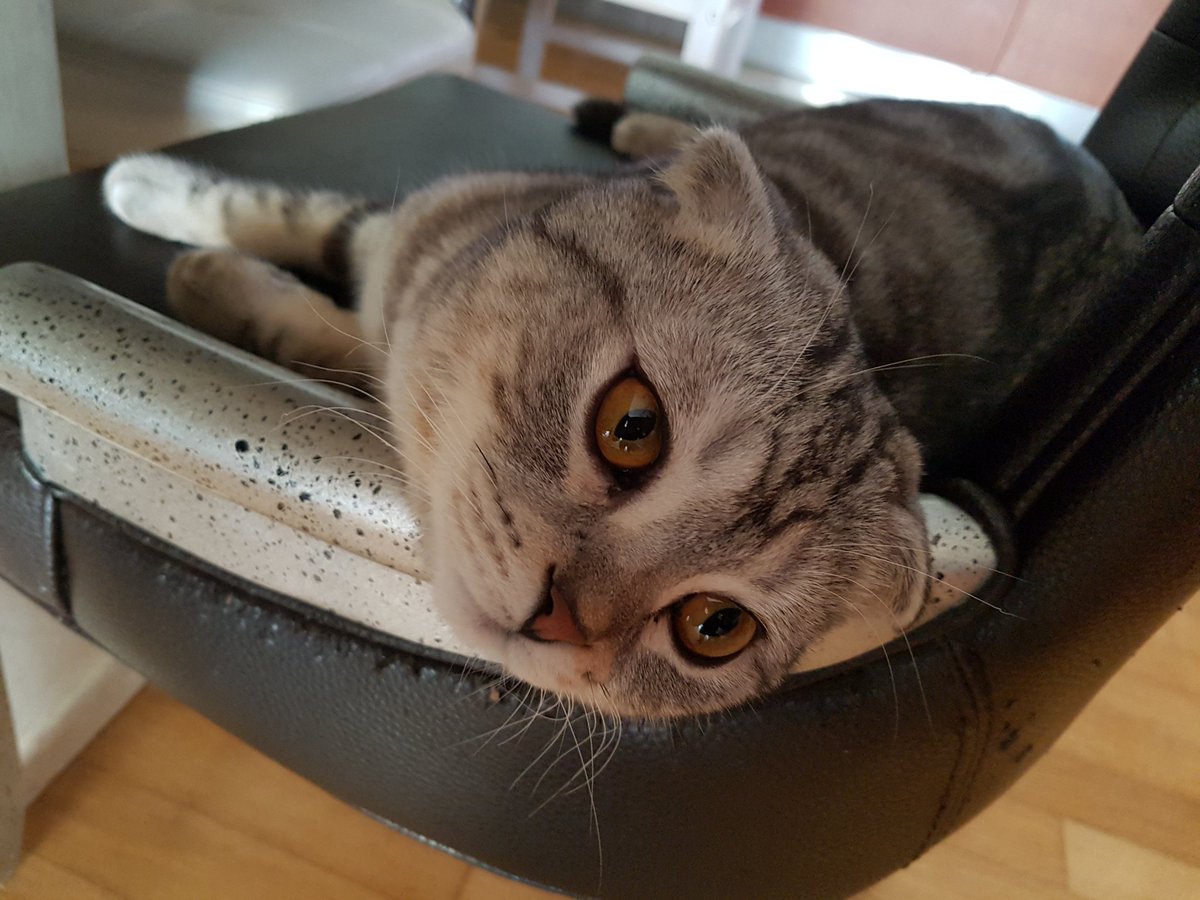 Streamer – Imaqtpie
Perhaps the most famous of the esports cats, former player and streamer Michael "imaqtpie" Santana is the proud owner of both 'Small Cat' and 'Mellow'. Small Cat, the mischievous tabby, is no stranger to the screen as he likes to make his presence known to viewers by typically interrupting the broadcast and claiming the limelight for himself. Fans of the streamer are not complaining though as seeing these two moggies have helped boost viewers statistics for imaqtpie and the three of them have become a rather cute package deal.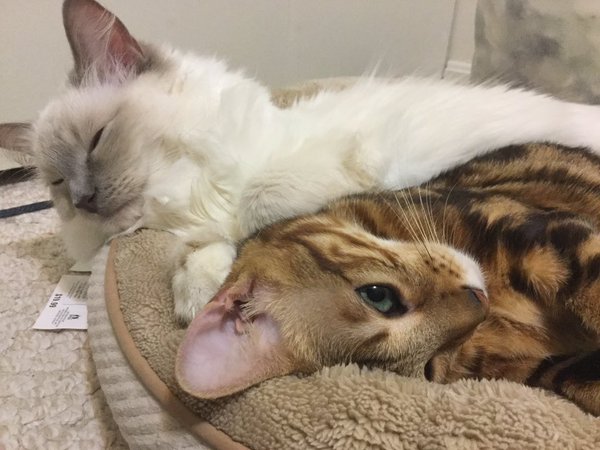 CLG – Huhi
Maybe you are more of a dog-lover and would rather hear about those favourite players who would opt for the dog house over the scratching post, fear not! There are many players out there who prefer the dog's life and own some real cute contenders.
'Haru', the adorable husky belongs to Counter Logic Gaming mid-laner, Choi "huhi" Jae-hyun. The two are frequently pictured together and their relationship is inevitably heartwarming to any husky fan. Even when pictured alone, Haru has what it takes!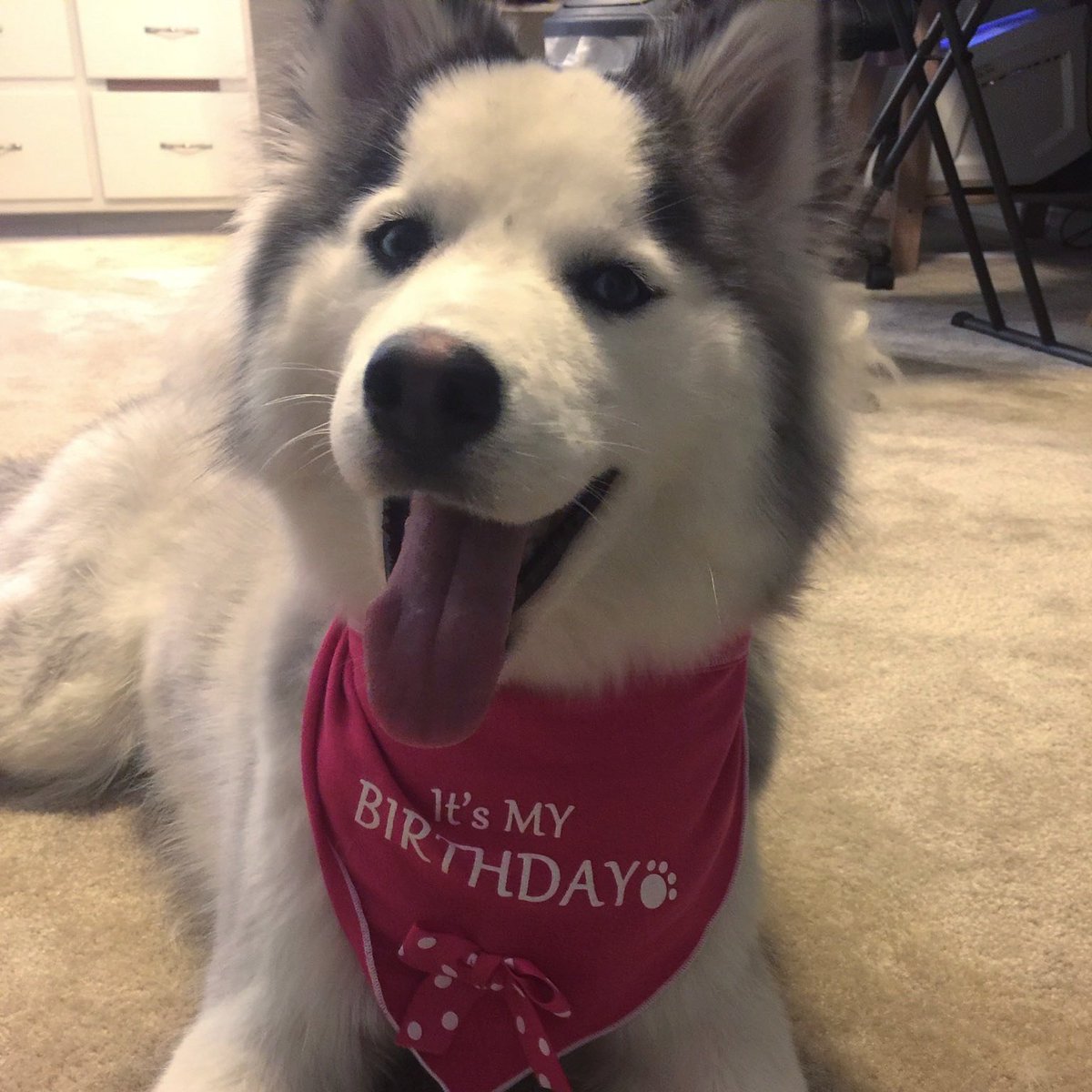 100Thieves – Meteos
Jungler for 100 Thieves, William "Meteos" Hartman is part-owner of another lovable mutt, a King Charles Spaniel who is named 'Charlie'. Charlie is usually keeping the players mum company at home whilst his owner is fighting in the League of Legends world, however remains a loyal and lovable friend to come home to after a successful day.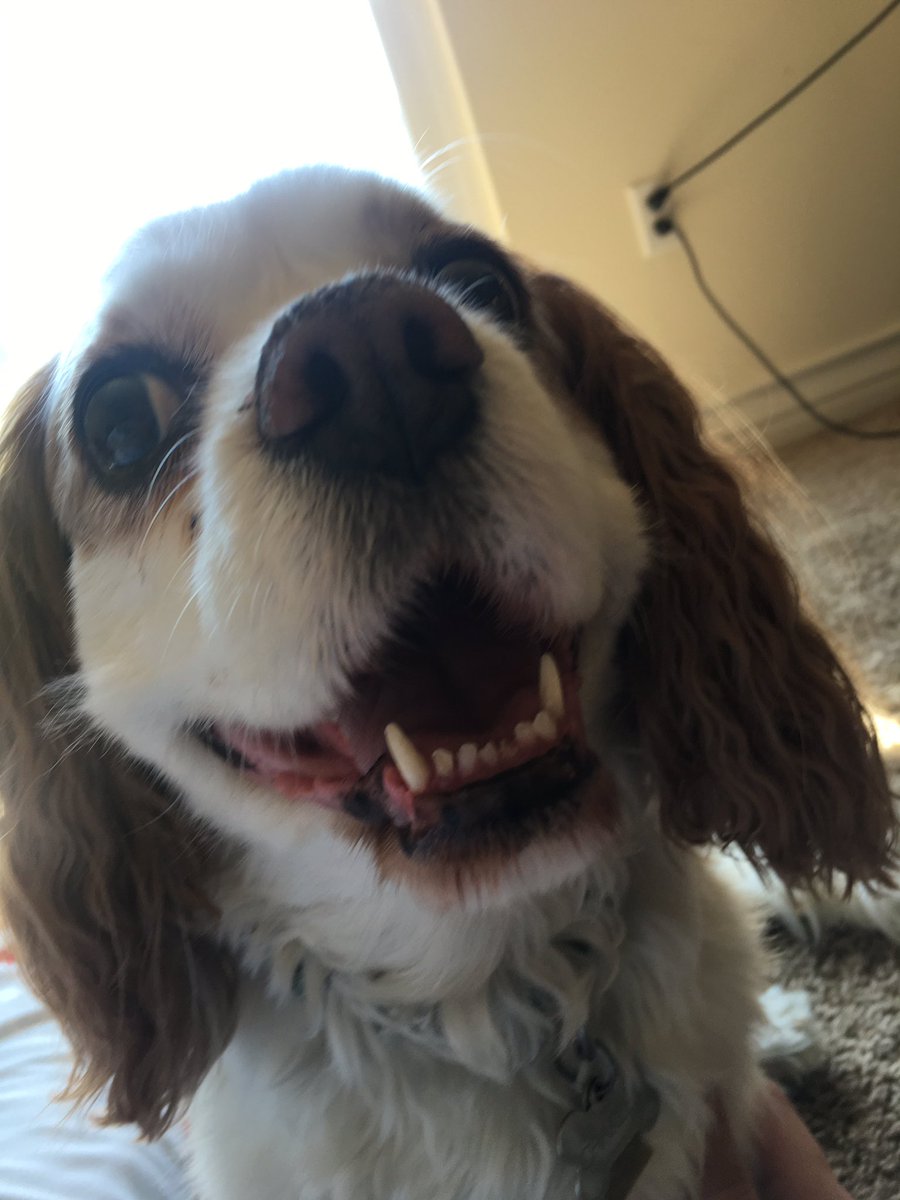 Regardless of the species, there is an undoubtable amount of cuteness going on behind the screens and it is only fair that we appreciate this and love it for the simple fact that it is.
We will be running a short competition through our social channels to address this pressing matter even further and find out which of these loveable characters you believe to be the cutest League of Legend pet of the bunch! If you can decide of course, because we certainly can't.