Teamfight Tactics is the talk of the town right now since its initial release on June 10th, just shy of one month ago. The game is a spin off from the esport classic title, League of Legends, and is currently only available via PC or Mac software, but could this be about to change?
Rumoured to be in discussion, American video game publisher, Riot Games, have said to have shown interest in allowing this auto-battle game to be available through mobile devices. Much like Valve's extremely successful title, Dota 2 developed an android friendly version of their game, named 'Dota Underlords' which is also available on traditional operating systems. If Teamfight Tactics were to follow these same footsteps, it could bring its attraction from great, to legendary.
Before jumping in leaps and bounds it is essential to Riot that the game is running absolutely flawlessly on PC first. To compete with similar titles who are smashing it in terms of ranking numbers, the game needs to first be unbeatable through traditional platforms before even considering a portal project. This however doesn't mean the chances are impossible and in actual fact it is possible to play Teamfight Tactics through mobile if you are really devoted.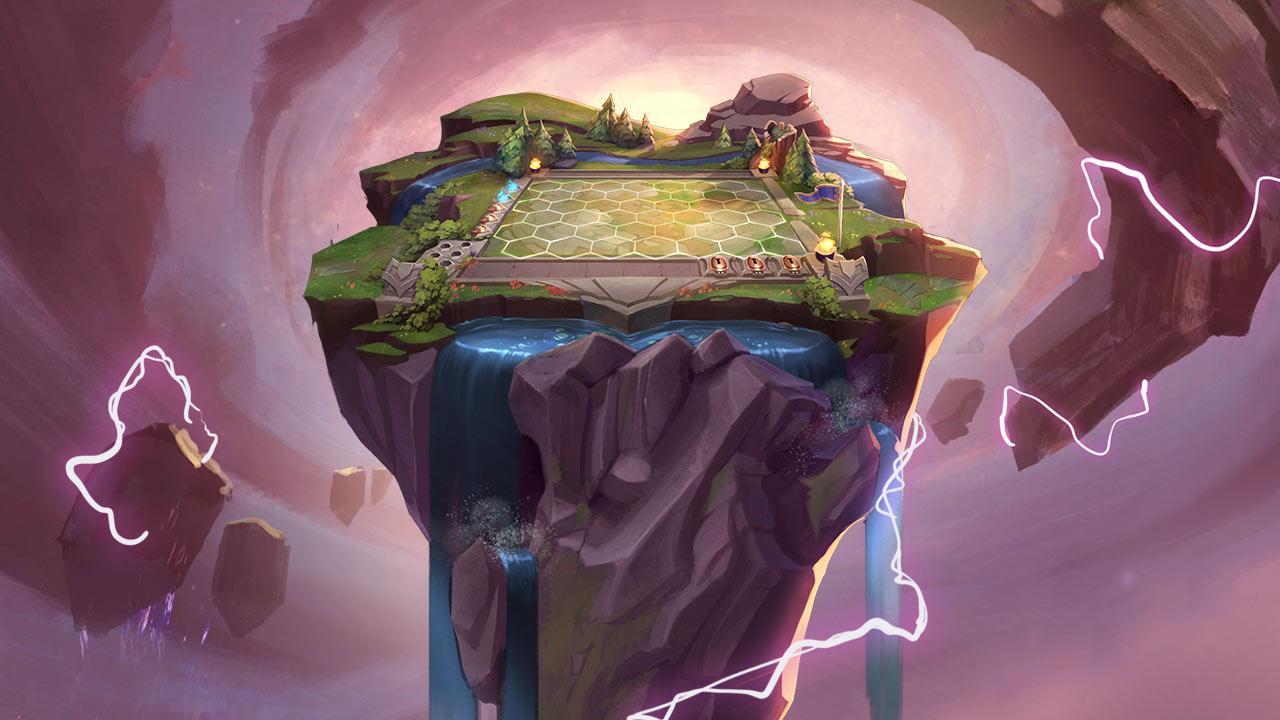 The way to do this would be to download the Steam Link App and log into your account and the game should be stable enough to play on your android phone. It is also encouraged to try and join in with the game using a laptop, to give that little bit more freedom and flexibility. Of course the only downside to this is not having a specified port designed for mobile, yet it may be enough to meet requirements for those of you who are as hooked to the game as we are.
Essentially, the main question this development brings is whether or not other esports titles will also be available on mobiles in the future? As modern technology grows, so do the applications and services that go with it. To imagine gaming as competitively as we know it now, but with the benefit of portable possibilities is an idea too perfect to not come true.