For those who are fans of the Formula 1 lifestyle and all the fast-paced, action-packed news that comes with it, then now is a very exciting time as this sporting industry has announced that it will be bringing back its Esports competition for an exciting third season.
Similarly to last year, the F1 New Balance Esports Series will follow a familiar format however with more room to grow this time around as compatibility will no longer be an issue for PS4 and Xbox One players. The ability to meet the qualifications and to move forward has been extended via those platforms as well as PC, allowing even more players to get involved and progress through the competition. In order to enter the Series, fans need to securely complete one of three online qualifying events, hosted between this month and next but only after registering via the F1 esports site (www.f1esports.com).
The most exciting factor of all has to be the potential that awaits if you are fortunate enough to make it though the qualifying round and enter the Pro Draft Stage. Commencing across two days in July this year, those who make it that far can expect to have real-life F1 teams considering and selecting their teams and drivers for the Pro Series which would then take place between September and December. Those however not as fortunate will still have the opportunity to compete in a series of race-offs where they will prove their abilities, even if they do not quite make the cut, until the final eliminations have taken place.
The Pro Series will consist of four live events to whittle the drivers down the very best of the best F1 Esports Series 'teams' and drivers' and a final winner amongst the championship.  The prize pot for this years winner has more than doubled compared to its previous events with a colossal total of $500,000 up for grabs for this 2019 season, making its appeal the greatest so far.
Formula 1's Commercial Managing Director, Mr Sean Bratches, spoke extensively in an interview about the changes over the course of the year and what to expect moving into this season:
"As we move into this 2019 season, F1 will remain at the forefront of this explosive industry. […] Last season was a decisive year for F1 Esports with the inclusion of the first official teams and record audience figures."
Mr Bratches continued the discussion by commenting on the opportunity that lies ahead and the importance of engagement as a whole as well as their promise to give it their all:
"The potential within this space is extremely exciting both as a commercial opportunity, but importantly, as a way for the sport to engage with the next generation of motorsport fans. We are committed to exponential growth in the world of esports, and as a result, the 2019 season is going to be even bigger and better. […] Having more than doubled the prize fund, we plan to attract even more talent to the series and to continue the upward trajectory we are on."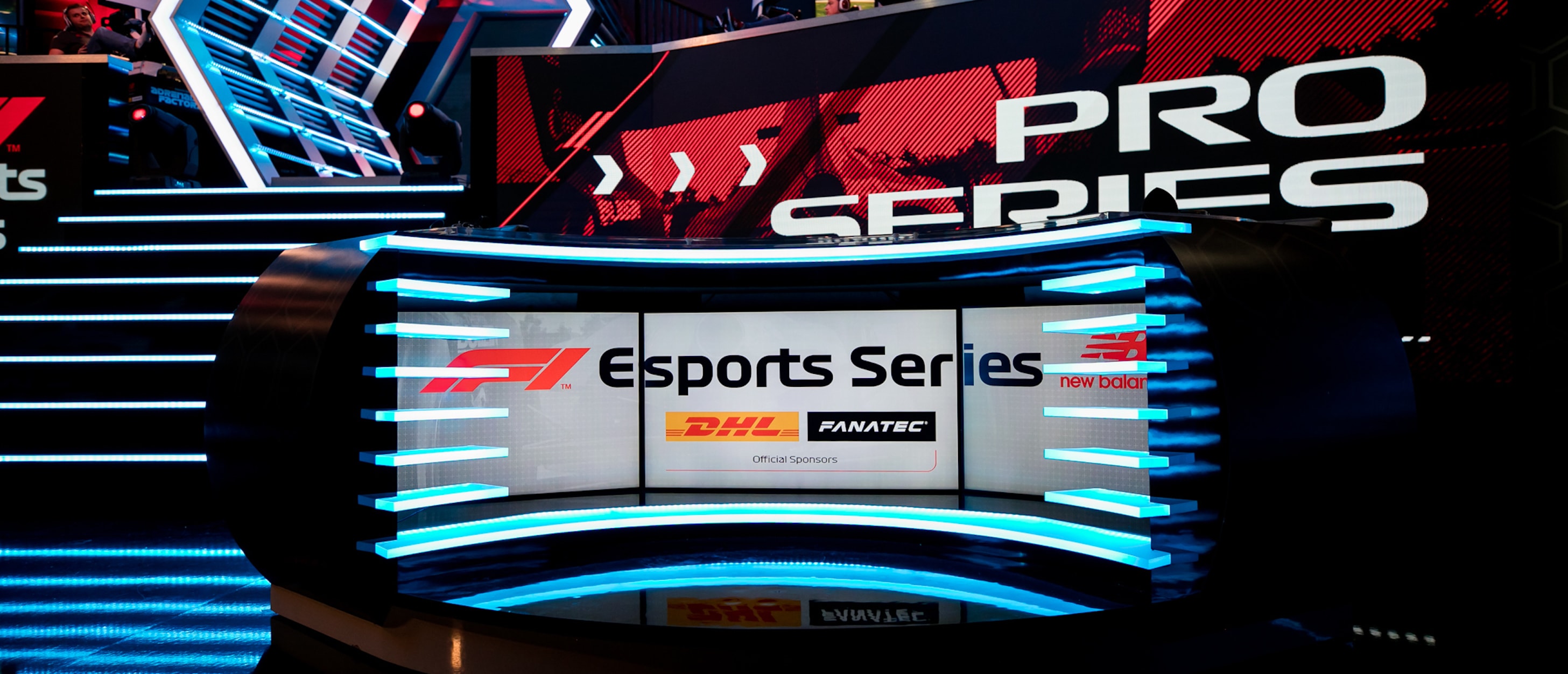 In response to Mr Bratches interview, CEO at Codemasters, the recognised publishers of Formula 1's official video game franchise, Mr Frank Sagnier, added his company's take on the latest move in the esports chain. Mr Sagnier spoke confidently about the potential and promise that the new competition brings and how it will benefit Codemasters as well as help seek out new talent and fresh names for the industry:
"We are always investigating ways to better integrate esports into our F1 games, as this will encourage more players to test their race skills against top professionals, and we look forward to welcoming the new talent who will emerge this season. […] The F1 New Balance Esports Series create exciting opportunities for Codemasters to further engage with our core community and develop experiences for fans with a passion for both virtual and real-word racing."
Much of Formula 1's interest is being recognised through esport channels nowadays and to have returning competitions and strong appeal within championship series tournaments, is hugely beneficial for all companies involved. The number of teams demonstrating their interests as well as more media devices ensuring their products can withstand the growing need for interaction, reinforces the power of the esports industry and the type of world we are moving towards.