News just in, German television station, Sport1, have recently signed a contract to broadcast content from esports football league, eFootball.Pro.
This isn't the first contract of its kind, as only weeks ago Sport1 became involved in a separate licensing deal with esports production organiser, Electronic Sports League (ESL) to increase the amount of coverage of esports on television networks; a deal of which was initialised by media agency Sportradar.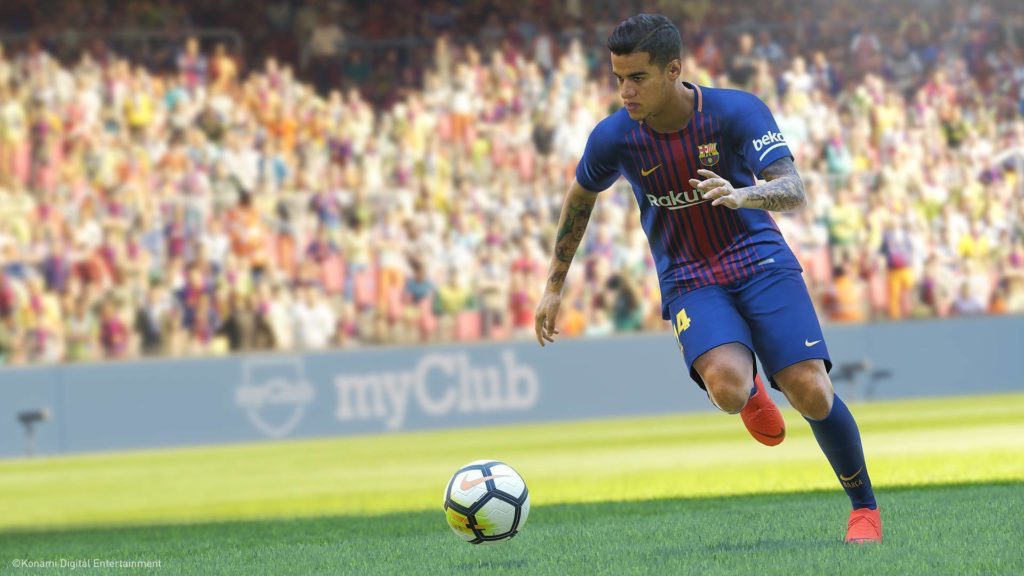 Purposely designed to air a range of esport competitions and tournaments, including those of League of Legends and Dota 2 etc, eSports 1 is a channel diverse in esports content and currently available to fans in Austria, Germany and Switzerland countries. In addition to being involved with ESL, Sport1 has a history now of partnering with American video game company, Activation Blizzard last month after signing a lengthy contract to televise the first person shooter sensation, Overwatch League, live and with updates on eSports1.
The channel as a whole will largely focus on Pro Evolution Soccer; competitions, specific matches and a range of highlights of this sport but will feature snipers from youtube clips and website entries from Sport1. As for the other up and coming matches, the fourth and fifth, the dates for those should be covered before the end of April and the grand final is due to take place in the month of May; all of which will be broadcasted including the lead up to the finale with semi-final performances.
Sport1's keen interest into the esports potential and their prime involvement when it comes to broadcasting deals is warmly accepted by esports enthusiasts. With specific channels now in the mix solely for building viewership rates, the potential for an esport-focussed future is shaping rapidly.