There is a widely used phrase across the world that suggests that "charity begins at home". However, charity truly begins in Australia as of late, where tournament organiser and production company ESL (Electronic Sport League) have teamed up with the commendable Sony Foundation, to bring 'Gaming4Life Call of Duty Charity Tournament' to our screens. Powered by the inspiring 'You Can' movement, a specialised programme for patients and suffers between the ages of 15-25 diagnosed with cancer, the charity event will ultimately aim to gather enough sponsors and raise awareness via a fun but competitive contest.
An already successful event in previous years, Call of Duty players will be competing in an online qualifying series to establish the top seven teams to progress into the final segment of the tournament that is due to take place on the 6th July this year. As well as the final seven, the team who managed to gather the most funds via online sponsorships, with also automatically be in with a place on the final leaderboard, where a world of top quality merchandise and hardware is up for grabs, totalling a staggering $40,000 in value. In addition, the winners of both CWL Anaheim and CWL London, MindFreak, will also be making an appearance at the charity tournament.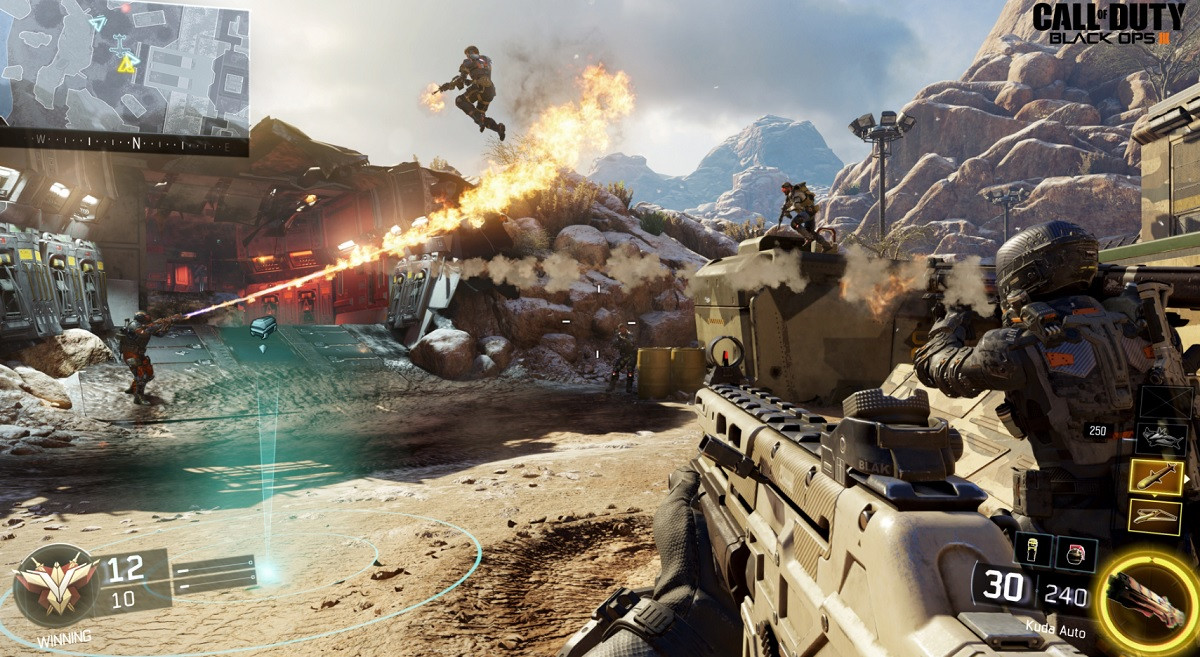 Operations Manager at ESL Australia, Mr Josh Inman, expressed his excitement over joining in partnership with Sony Foundation but primarily spoke of the wonderful sense of connection the charity event brings:
"Gaming4Life is a fantastic initiative for us to be a part of, and one that the whole team at ESL is passionate about. We're excited to show what the Call of Duty esports community can do together in support of a great cause."
Met by an in-depth comment by the CEO at Sony Foundation Australia, Ms Sophie Ryan, who spoke in more detail about the importance of the tournaments such as these and how they play an essential part in raising awareness for patients of the cause:
"This is our third year hosting a Gaming4Life Charity Tournament and we are always so humbled by the generosity and empathy of the gaming community. We hope this tournament in partnership with Activision, ESL and Sony PlayStation raises over $70,000 to help teenagers and young adults with cancer who are sadly falling through a gap in our health system. […] Funds raised will enable more You Can Centres for specialised care and supports services for this age group in hospitals around Australia. We're really excited to see the Call of Duty community come together to have some fun and help make a change in the lives of young Australians."
It is an inspiring notion to know that esports, a scene typically associated with care-free fun and frolic, are even now playing a part in helping thousands, or millions of people in desperate need of support to reach their goals. To be able to link between gaming and charity is a superior move for the industry and being associated in such a positive light will no doubt bring upon a new audience and potential fresh faces to what has not always been considered a serious market.