This year has been quite a rocky start for PUBG; with the rising appeal of Apex Legends drawing from the Battle Royale fan pool and Fortnite still being an active contender in the space. So after seeing the huge success of Fortnite's many in-game special events, PUBG have finally begun bringing their adaptation to life in order to recuperate their monthly active player count.
Introducing, the Player Care Package.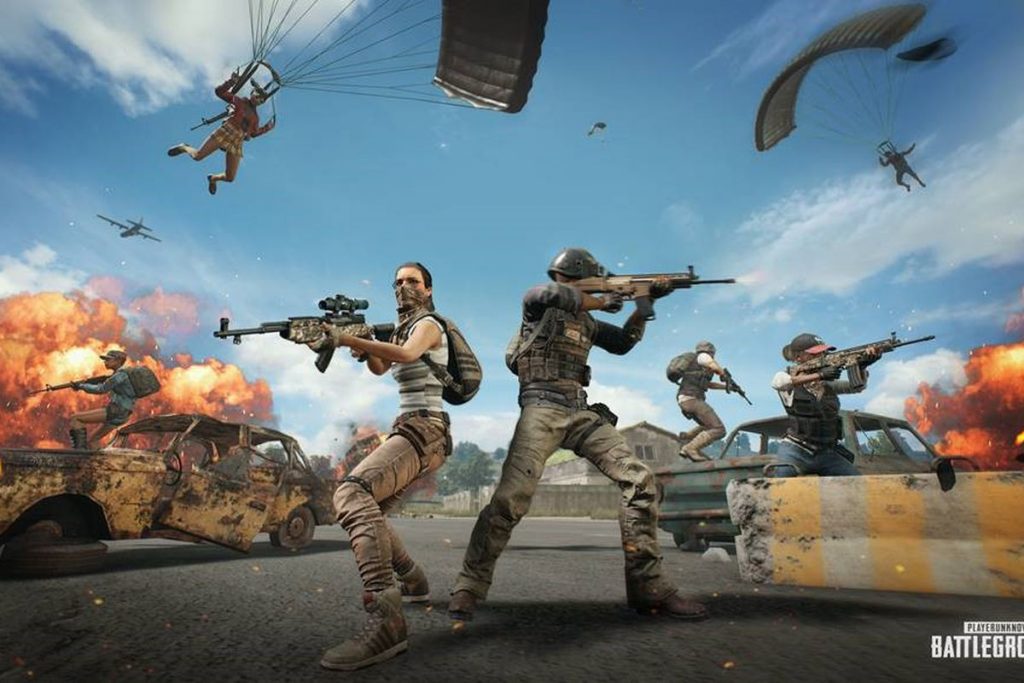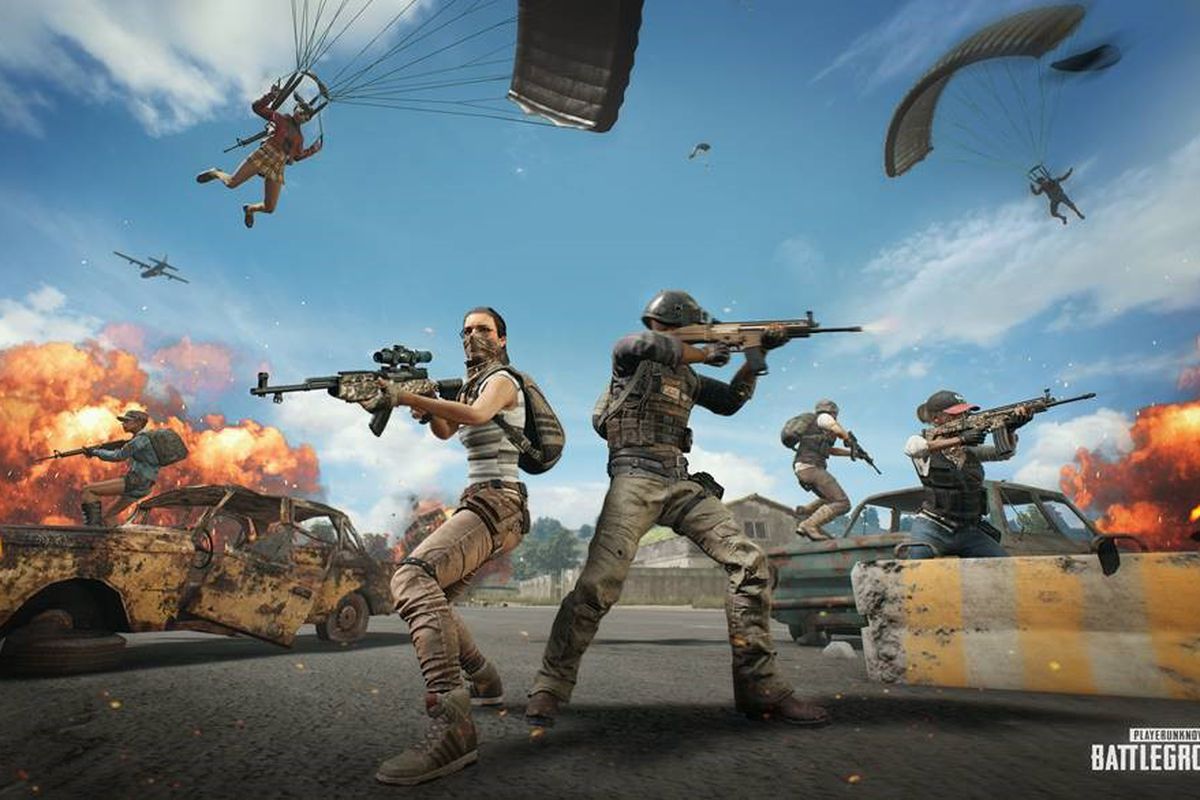 The Player Care Package will be used as a way to distribute rewards to players for completing missions and logging in for special events. We expect to see a structured rewards platform implemented soon and regular events to keep players coming back.
Haven't I seen this before?
If you've got a good memory then you may remember Player Care Package's cropping up before. A while back PUBG launched the package platform, but was unable to handle the stress of a production release and was subsequently removed.
Since then, the internal teams have run through multiple iterations and are now re-releasing the crate as a 'stability test'. So, starting from March 14th, for a 24 hour trial, players can bag limited edition items to play with and test the system at the same time.
The main downside of this test, however, is that the items received by players will only be temporary and will be revoked after testing is completed. In our opinion this a bit of a slap in the face to fans, being rewarded for testing the platform, only to have it stripped away roughly 2 weeks later. But, if the end result is that it all comes to fruition down the line for permanent rewards then that is a saving grace.
How to participate
To take part in this test run, then all you have to do is log in to PUBG and spot the Player Care Package button in the top right corner of the screen. Give the icon click and you'll instantly redeem your reward!
Test Schedule:
Start: Mar 14 3am PDT / Mar 14 11am CET / Mar 14 7pm KST
End: Mar 15 3am PDT / Mar 15 11am CET / Mar 15 7pm KST
What's up for grabs?
The Care Package will give players unique, rare and limited-edition items to users for logging in, so you won't want to miss a single package.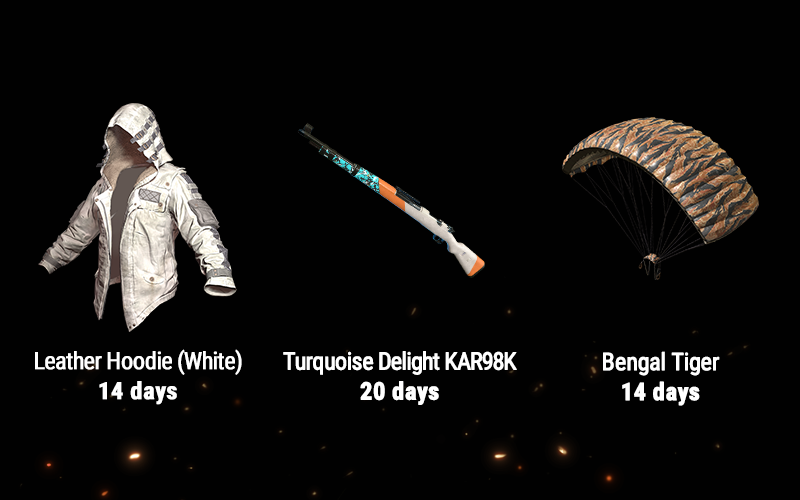 In this first test crate we will see the following rewards:
Leather Hoodie (White) (lasts 14 days)
Turquoise Delight – Kar98k (lasts 20 days)
Bengal Tiger – Parachute (lasts 14 days)