Not long off the starting line, London-based esports betting platform, Midnite, have completed a seed funding round led by Makers Fund, receiving $2.5 million (£1.9 million) in the process.
From their initial onset back in the early months of 2019, the company have now raised $4.5 million (£3.4 million) and attracted an impressive list of investors throughout the process, including big names such as Venrex Investment Management, GVC and Betfair; landing them securely on the sportbook map.
With a core focus on the CounterStrike: Global Offensive title, as well as other top tier esports titles League of Legends and Dota 2, Midnite are up there with the best of the best sites to go to for a top-notch betting experience. Combined with their coveted UK gambling license and their platform developed bespoke for esports betting, the company are definitely making waves within the industry.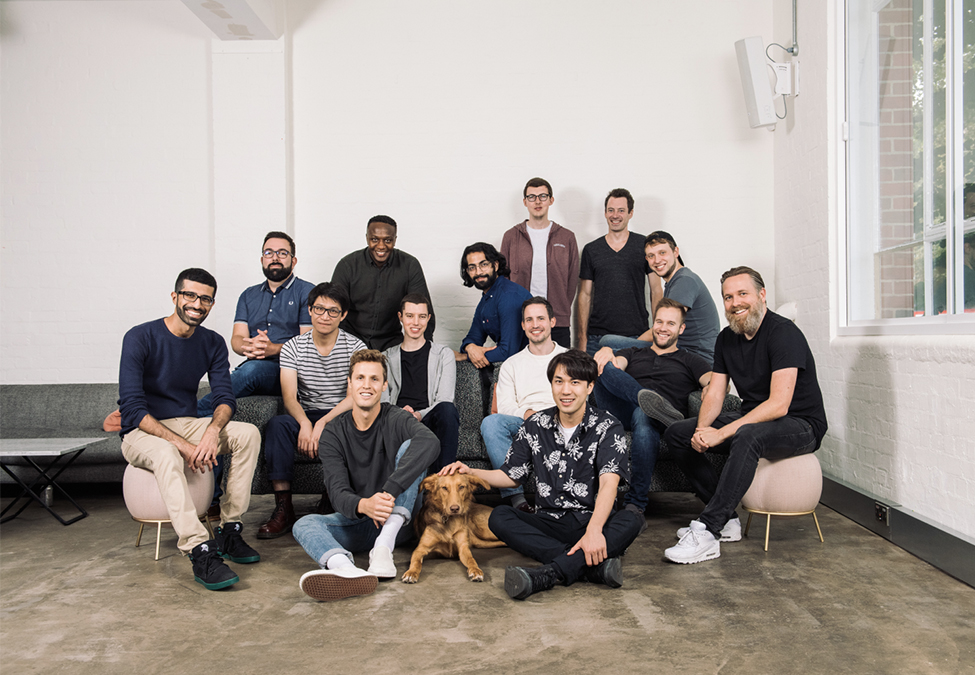 Founder and CEO of Midnite, Nick Wright, spoke confidently about the company's current situation and the type of feedback they have been receiving as a whole since their launch in April last year:
"We have been in an Alpha for half a year now and are already seeing significant turnover. We are building everything in-house and are keen to offer the best experience for esports fans in the market. Customers have been loving the platform and we in turn are fine-tuning the product specifically for them. Every day, our waitlist for access keeps growing and we are extremely pleased with the way the product been received so far."
Also referring to Midnite as an "entertainment platform" during a recent interview with TechCrunch, Wright showed clear signs of passion and belief in the journey when speaking further about his views for the company and where it fits into the current market:
"The esports market is seeing rapid year-on-year growth and we believe that betting represents the single biggest opportunity in this space […] Wagering on esports is expected to exceed $12bn by the end of 2020, making betting already one of the fastest growing verticals within esports."
Wright closed his interview after ensuring that the safety and enjoyment for fans is of "top priority" and reinforced that every effort was put in place to succeed with the simple statement, "This is why Midnite exists." A snappy but promising punchline that, hopefully, warrants nothing but further success for the company and more exciting announcements to come from them in the future.