McLaren has announced that the McLaren Shadow Project is returning for season 2. The tournament, which will span multiple games and platforms, continues McLaren's search for the best racing talent in esports.
From July, gamers from around the world will be able to enter qualifiers on mobile, PC, and console via Real Racing 3, rfactor 2 and Forza Motorsport 7. Winners from each qualifier will then be invited to the McLaren Technology Centre in Woking UK in early December for the grand finals.
As well as gameplay, finalists will be put through their paces in a programme that truly shadows McLaren's real world. They will take the same tests an F1 driver faces by the Human Performance division of McLaren Applied Technologies. As well as racing on a real-world track behind the wheel of a McLaren Automotive Supercar.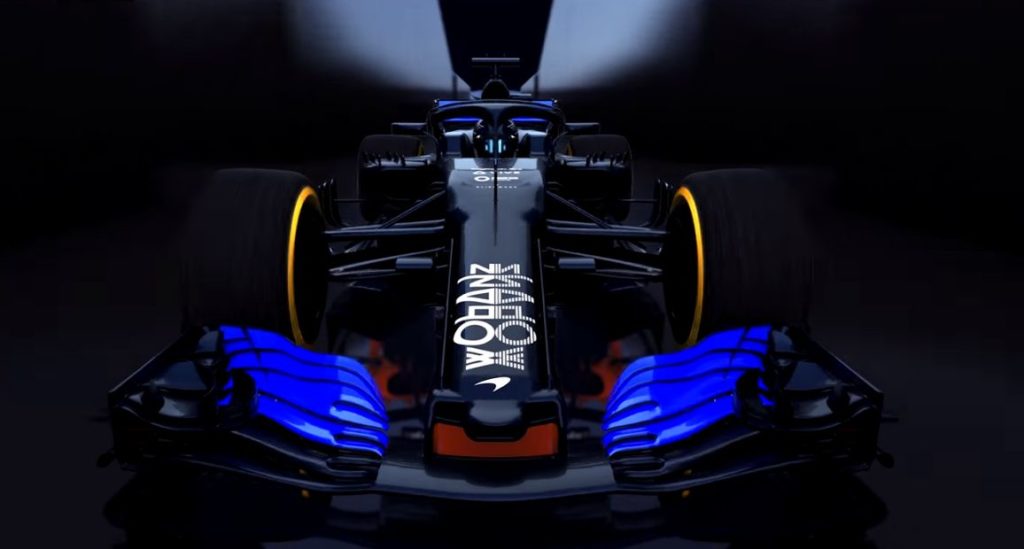 Zak Brown, Chief Executive Officer McLaren Racing, commented:
"At McLaren, we're proud to be at the forefront of esports, and McLaren Shadow Project season 1 exceeded all expectations. Our experience across the McLaren Group puts us in a unique position to be able to deliver a competition of this calibre and one that truly shadows McLaren's real-world racing programme. It connected us with new audiences, partners and generated a huge amount of excitement internally. I'm looking forward to seeing how this year's talent shapes up."
The 2019 McLaren Shadow Project Champion will receive a seat on McLaren Shadow esports team and access to the McLaren DNA driver development programme. Additionally, to racing with McLaren, the champion will have a custom sim-racing set up installed in their home with help from McLaren Shadow Project partners, Logitech G and Alienware.
Ben Payne, Head of esports at McLaren, added:
"We've said before that the transference of skills between virtual and real racing is both direct and profound. Seeing both Igor and Enzo [Bonito – another member of the McLaren Shadow team] racing single seaters is incredibly exciting, and we couldn't be more excited to launch the second season of the McLaren Shadow Project. Following the success of last year's competition, we've been working hard off-season with our best-in class technology and gaming partners including Logitech G, Alienware and Sparco to deliver a format and prize that excites and engages gamers and fans around the world. We are looking forward to the qualifiers kicking-off soon and seeing who we get through the qualifiers to join us at finals in December."
Our #McLarenShadow WINNER. Congratulations, Igor! 🏆✊

LIVE ➡️ https://t.co/zMTtA5Mszi pic.twitter.com/tJzlHfAMhA

— McLaren Shadow (@McLarenShadow) January 17, 2019
In January,  20-year old Brazilian Igor Fraga won the McLaren Shadow Project. His journey has taken him from karting through Formula 3 to esports and sim racing, and now a future of reaching Formula 1.
Alongside searching for the next Shadow Project Champion, there will be a monthly magazine show keeping fans up to date on the tournament and players. You can keep up to date with the latest competition news, including qualifier details on the McLaren Shadow Project YouTube series.