With the first week of the Group Stage over and done, it's time that we look back on the teams of each group, and how they fared. Although some groups tend to wane and falter, others have shown surprising victors, as well as interesting frontrunners.
These records will hold significance depending on the head to head outcomes of the second week, as well as which teams will be provided the first and second seed from their group. This can give them either an advantageous or disadvantageous situation if they so wish to face a certain team. However, let's take a look at some of the more notable outcomes, as well as some of the more shocking ones.
G2, SK Telecom T1: 3-0
With the first week completed, it comes to no surprise that there were a few powerhouses that rolled through the competition. Both G2 and SK Telecom T1 were able to dominate their respective groups, crushing down anyone that stood in their paths.
G2 Esports were forecasted to have some troubles after having GRIFFIN put into their group, but that was only a small hitch for them. Utilizing excellent wave manipulation and global objective control, they were able to execute high level rotations and pacing that pushed their opponent into the corner. However, they did look shaky towards the end, with Mikkyx making a few key mistakes in their final match against HKA. This may be a window other teams may abuse when it comes to the placement matches.
SKT looked dominating throughout all three of their matches through week one. Starting with immaculate micro laning skills and individual setups, SKT were able to accelerate the early game in all three matches, securing gold advantages, as well as global pressure and vision. From there, they rotated cleanly and effortlessly into mid to late game macro rotations and objective control that seemed to be a phantom of their former world champion years.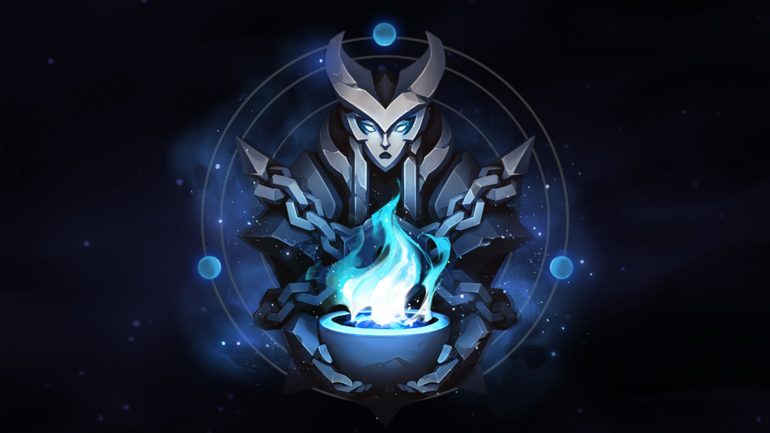 Hong Kong Attitude, Clutch Gaming, ahq eSports Club: 0-3
With the big winners out of the way, we now come to talk about the other end of the games. With these teams coming out at 0-3, the hopes of reaching the knockout stage are slim to none.
Out of these teams, ahq felt the most of it, having two games at sub 30 minute game time, and losing in almost every aspect. The only game they did go over 30 minutes was to Team Liquid, which they were very close to closing out, but fell short when they could not close after being up by about 5k gold.
If any of the teams wish to make it out, they will have to rely more on their opponents to take each other out, as they will need a completely perfect record, as well as for their competitors to have a horrendous second week to push the groups into a tiebreaker.
Group D: The True Group of Death
The most notable event to have occurred after the first week is the 3-way tie for first in group D. With the inevitable occurring, the odds of who will come out on top for this group are still vastly packed together. In rotation, Team Liquid beat DAMWON Gaming first, where DAMWON Gaming took down Invictus Gaming, and in turn, Invictus Gaming took a game off of Team Liquid. This puts all three teams at a complete tie, with no one ahead of the other. This makes each game of this coming week that much more important. As such, this is the closest group to being completely wildcarded with no true frontrunner in sight.