Esports organisation Immortals LLC has announced the close of its Series B fundraising totalling $30 million. The company has also announced that it will rebrand to Immortals Gaming Club (IGC) and the acquisition of Gamers Club. 
Investors in the round include existing Immortals shareholders AEG, Lionsgate, the Milken Family, Steve Kaplan, and Meg Whitman with new investors John Griffin, March Capital Partners and more.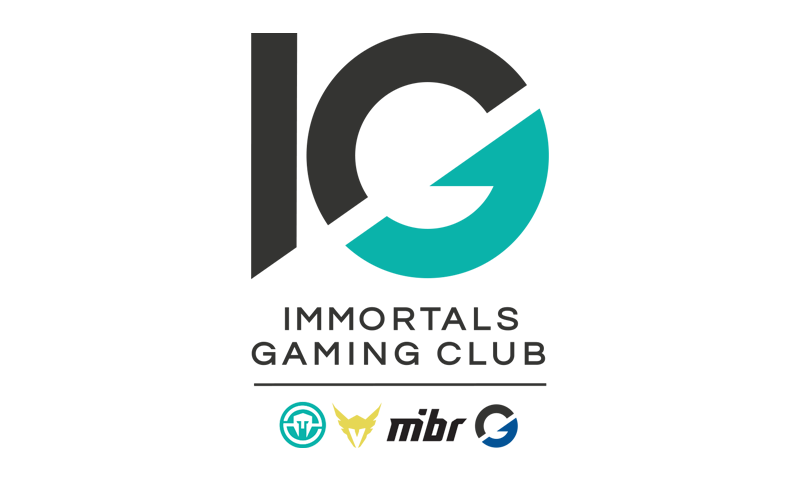 Ari Segal, Immortals Chief Executive Officer, said:
"Bringing together a premier platform in Gamers Club and our core esports team operations is a critical and exciting step in enabling IGC to become a vertically integrated, truly global esports and gaming organization. This fundraise is a major milestone in the evolution of this organization and furthers our ambition to build a distinctive, best-in-class esports and gaming organization: a values-driven company, focused on promoting and celebrating inclusivity and diversity; a brand-specific approach to team ops, targeting deep engagement with high-affinity audience and community; a strong management team with complementary endemic and non-endemic experience and expertise; and a uniquely positioned, highly strategic investor base."
Gamers Club is a platform and community hub which connects gamers across Brazil through tournaments, premium content, coaching and social networking. Company co-founders Yuri "Fly" Uchiyama and Juliano "Memelo" Mirandolli will continue to operate Gamers Club and lead the platform's expansion into different games and countries. In addition, IGC and its CS:GO team MIBR have established a local Brazilian team and business operations with Renan Philip, former CEO of PAIN Gaming.
Yuri "Fly" Uchiyama, commented by saying the following:
"IGC's vision to unite esports and gaming platforms will deliver the best possible experience for current and future members of the Gamers Club community. We look forward to working with IGC to create this best in class experience across Counter-Strike and other games."
IGC will initially stay as two operating businesses: Gamers Club will continue to operate its community hub for CS:GO in Brazil and IGC Esports will operate esports rosters under the Immortals, Los Angeles Valiant and MIBR brands.
The combined organisation will become the first-ever vertically integrated esports franchise operator and gaming platform. IGC has confirmed plans to add future esports, gaming and gaming entertainment-related investments and operations within Gamers Club and IGC Esports.