Apex Legends has already become one of the fastest growing games of 2019. With a reported fifty million players, the battle-royale title has exceeded all expectations. However, in terms of high-level competition, Apex Legends has left a lot to be desired. Due to the game nature, there is no inherent competitive structure, and game publisher Respawn has made it clear that they are predominantly aiming at the casual fanbase. There has been much discussion as to what Respawn can do in order to make the game succeed as a respectable esport. These include both micro and macro levels of importance.
Macro targets
Custom lobbies have been a hot topic for the esport. Considering battle-royale rival Fortnite has implemented custom lobbies for months, and they have seen huge success in terms of robust competition.
Custom games allow for professional players to play directly against each other, rather than playing random players in public matches. Moreover, custom rulesets could be implemented to ensure an inherent and common competitive nature. This is practically vital for esports tournaments to allow players to be placed against each other.
Many professional players and content creators alike have suggested that the games gradual decline in terms of competition has been partly due to a lack of custom games support. However, the reverse has also been suggested. Apex Legends could make major strides in the esport industry if it were to implement custom lobbies.
There has been work done in ensuring the implementation of custom games which instills us with confidence that the competitive esports scene is being taken seriously. For example, the latest Twitch rivals tournament had used a "private server" for their Apex Legends competitive games, although this is currently not a feature in the game itself.
Popular streamer Michael "Shroud" Grzesiek has commented on this issue by suggesting that "I truly believe when there are custom games in Apex [Legends], the game is going to fly."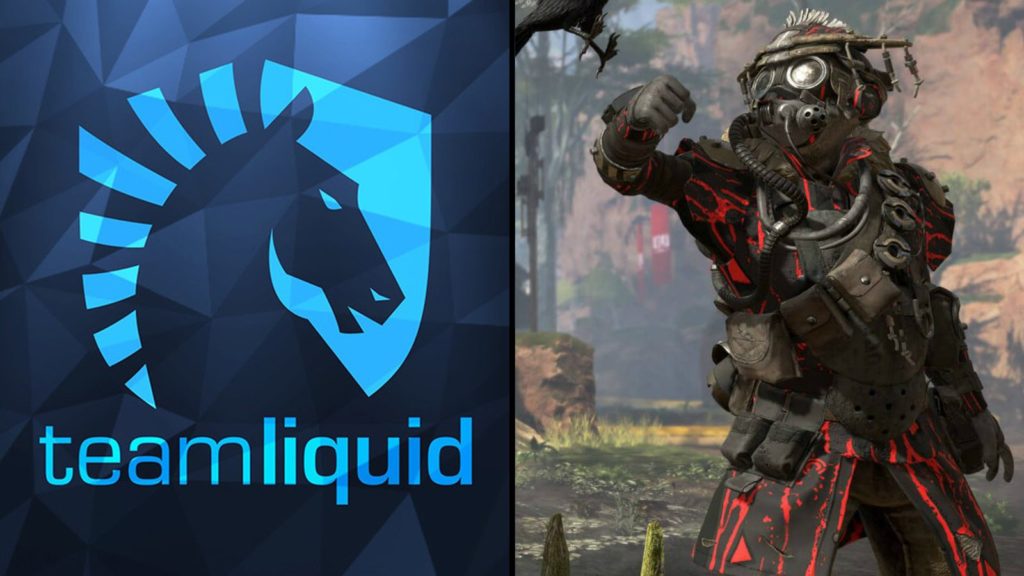 Moreover, Apex Legends needs to have external competitive support. There have already been multiple esports organizations investing in the esport, signing multiple teams. These include 100 Thieves, NRG, Rogue, T1, Team Liquid, Cloud 9, and many more.
Announced on May 27, FACEIT will be introducing the first ever licensed competitive tournament series for Apex Legends. These tournaments will include some of the top organizations in the world.
With FACEIT already joining the game, it's safe to say that more tournament organizers should follow. The lack of tournaments themselves is already an issue, considering that Twitch/ Twitch Rivals is currently the "biggest" tournament for the title in regards to the prize pool and teams in attendance.
Micro Targets
Many have also cited the lack of updates within the game itself. For example, there have only been two new Legends into the game, even though the game itself has been out for about 4-5 months. There needs to be a constant flow of regular content, similar to competitors, in order to keep the game fresh and entertaining.
The Season One Battle Pass left many fans wanting more, so the season two iteration should hope to bring a lot more extra content into the game.
Furthermore, cheaters and server issues have also led to anger within the community. It seems like Apex Legends fans are fed up with the lack of content, and the smoothness of the game itself.
However, Respawn has taken steps to avoid these issues. For example, there was a huge update several weeks ago that addressed multiple issues in regards to 'piggy-back' cheating, hit registration, the infamous 'slow-mo' bug and, crashes.
Conclusion
Apex Legends itself has not been set up for success, especially from Respawn, however there have been multiple strides and positive movements towards making this game a successful esport. Although in its infancy, Apex Legends has the making of an extremely fun to watch and high-paced Battle Royale game, and could definitely battle the likes of PlayerUnknown's Battlegrounds.
There is plenty of potential for this game, it just takes some time for a game to flourish into an esport.