Epic Games announced this week that they will be hosting a new Fortnite Summer Skirmish series, an 8 week tournament series that features a combined prize pool of $8 million. The tournament is designed to bring together community members, broadcasters and and pro Fortnite players alike that have "demonstrated their competitive prowess.". The format of each competition and competitors will change each week and offer different levels of prize pools. Information around each of these tournaments isn't yet clear, though we expect to see more released over the coming week.
We do, however, know that the first week of the Fortnite Summer Skirmish will be a duos mode event and there will be $250,000 on the line to play for a share of. These competitors have already been chosen and notified ahead of this event, though all future events will feature qualifying stages that will allow anyone to enter for a chance to get involved. These duo matches will be starting this weekend on Saturday, July 14th though the official streams have not yet been announced. We will be working with our partners in the coming weeks to make sure you get the best odds for the Fortnite Summer Skirmish and all Fortnite events, including some amazing esports bonuses that will allow you to multiply your winnings!
You can read more from Fortnite's official announcement release of the Summer Skirmish here.
The invitations for the inaugural skirmish matches have already been sent to esports teams and personalities, so you'll be sure to see roster announcements across social media in the coming days and weeks. We're hoping to see some of the existing big esports orgs like FaZe and Cloud9, whom have already embraced Battle Royale games with their PUBG rosters, use this to push their way into the competitive Fortnite esports scene. It will also be interesting to see if any of the extremely popular streaming personalities move to competitive play and set up teams, especially if it means we get to see more Ninja on the big screen after his impressive performance at the Fortnite Pro-AM.
This Summer Skirmish will pave the way to the highly-anticipated Fortnite 2019 World Cup, which will have competitions for both solo and duo players and allow for players of all varieties and skill levels to compete for a chance at an invitation. Although not currently confirmed it is thought that the higher ranking teams in the Summer Skirmish will receive qualification spots, though this may be more geographically divided so we're we'll be updating you as more information is announced
These tournaments and announcements all stem from EPIC Games' promise of a $100 million investment into the Fortnite esports scene in 2018-19, funding a range of tournaments, community-run events and LAN based events. Since that announcement just a couple of months ago we've already seen them starting to action this with these events, as well as a number of small community events subsidised by this backing. EPIC are taking big strides to solidify them as the Battle Royale esport, competing with other titles such as Realm Royale and PUBG, and if their Twitch viewership and revenue are anything to go by it looks like they may the last man standing.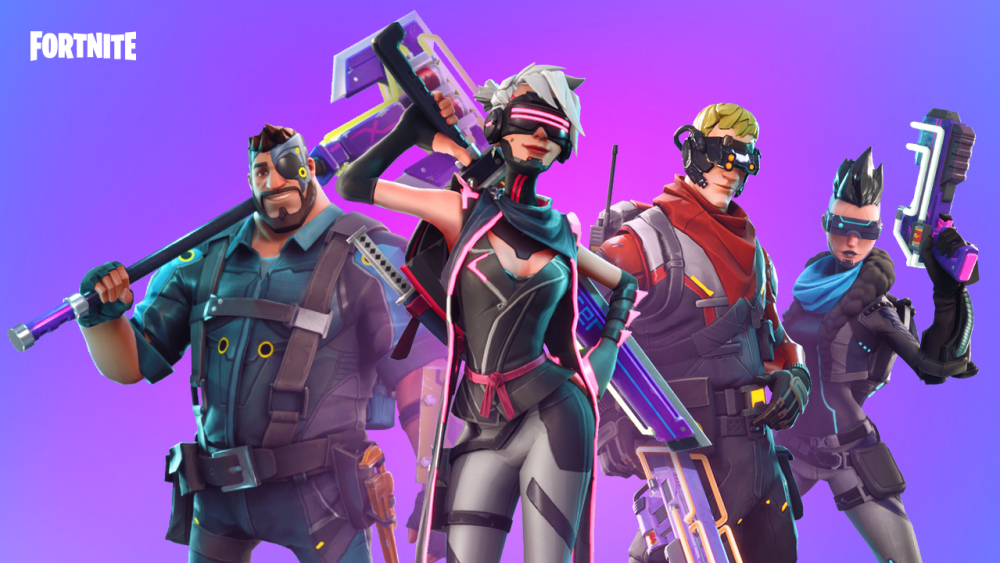 Prior to these events there have been a number of online and community events, but nothing that have caught the bookmakers attention, with the exception of the recent E3 Pro-AM tournament. We've been monitoring the Fortnite esports scene quite intensively and speaking with our partners to get their viewpoints on the game as an esport and the near unanimous is that they have been waiting for grander events to come into play before committing to providing markets. With these new announcement we have no doubt that our partners will start providing very competitive odds for the inaugural matches, so be sure to get in early whilst the game is still quite young as there's potential for some extremely generous odds.