FIFA fans are likely well aware of the up and coming FIFA eWorld Cup which is making its way back to the O2 stage in London during the 2nd-4th of August this year. Involving 32 of FIFA's best 2019 players from across the world and showcasing a head-to-head battle to determine a worthy winner, the event is sure to be incredibly popular amongst esports fans and one that is not to be missed.
Following from the success of last year's event, the winner will walk away with a prize of a lifetime, consisting of a trip to
The Best FIFA Football Awards
and a sum of
$250,000
for their trouble. In addition, the overall prize pot for all competing players in the
Fifa eWorld Cup
is a staggering
$500,000
to be divided amongst competitors, which is a much higher sum than previous years.
Discussing the finals in more depth is Christian Volk, Director of eFootball & Gaming at FIFA: 
"After the incredible success of the tournament last year at The O2 in London, we are excited to once again host the FIFA eWorld Cup at such an iconic venue and to create a one-of-a-kind EA SPORTS FIFA event for the community. With the increased prize money and a world title on the line, the tension will be higher than ever before and will create an incredible atmosphere".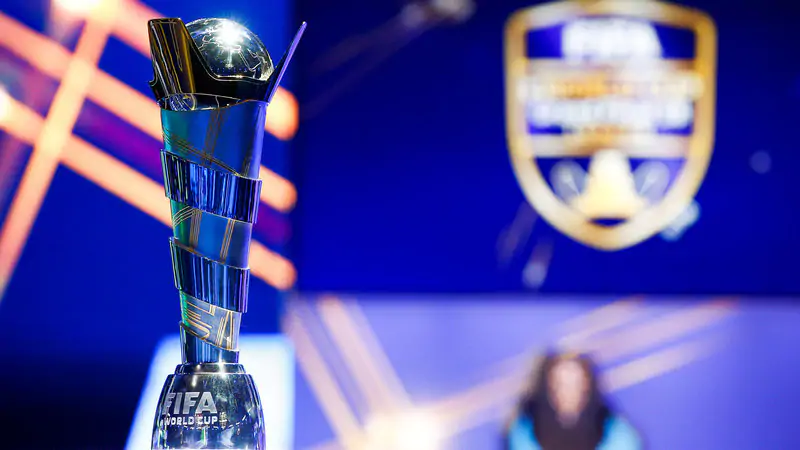 Mr Volk then went into further detail about why the O2 arena poses an exciting opportunity for fans:
 "This season, we have seen a great appetite for content consumption of the EA SPORTS FIFA 19 Global Series and we are excited to give more fans the chance to witness the greatest competitive FIFA event to date either on-site or at home, as we crown the ultimate champion at The O2 after an exciting season."
To reinforce his point, it was recently announced by American broadcaster,
Fox Sports
, that the streaming and television rights to the finals has been granted and multiple
FIFA
esports events are now being given the go ahead on the network.
Caffeine
, a social broadcasting platform, have too also achieved streaming rights for all events moving forward. This essentially means that the overall coverage of the FIFA finals and similar upcoming events are going to be noticeably greater and will only emphasis the growth of FIFA within the esports arena as a whole.