Tournament organiser FACEIT and esteemed League of Legends publisher, Riot Games, have joined forces in a new partnership that has recently announced the first League of Legends Championship Series (LCS) Scouting Grounds Circuit. The event in question includes various qualifying phases, with a total of ten online events, playoffs and final stages that will commence between the months of July to September and during that time it will determine the two strongest teams to move forward.
This competition allows the chance for amateur, North American, League of Legends teams to up their game and test their skills in a multi-stage competitive tournament. For those lucky surviving two teams, after battling their best efforts, will then be able to qualify in the LCS Scouting Grounds Circuit in November in hopes of taking home the title and the hefty prize pot of $60,000 (£47,000).
To add to the pressure, there are said to be several other amateur leagues, all using the FACEIT platform, who will also be participating in the Scouting Ground Circuit. This allows for a larger experience and opportunity for teams, still in their infancy, and not usually involved within tournament circles to demonstrate their skills and abilities and potentially steal the victory.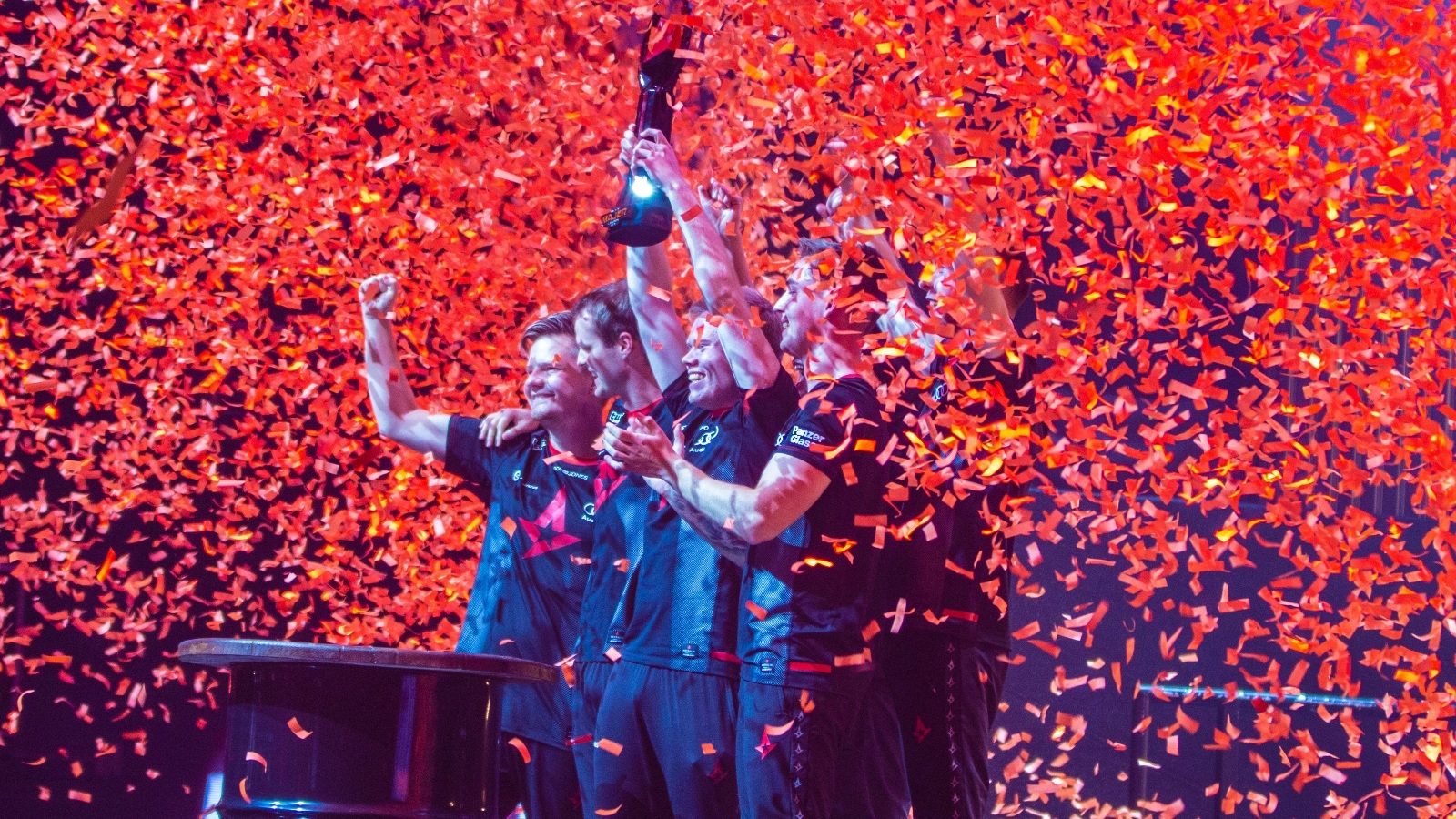 Riot Games' LCS Commissioner, Chris Greeley, spoke of his excitement about joining in partnership with FACEIT and why it is an essential move for both companies:
"It's never been more important for us to ensure that we have a robust system in place to facilitate the growth, development, and visibility of the next generation of League of Legends stars. Our partnership with FACEIT to provide the Scouting Grounds Circuit allows top amateur teams the opportunity to qualify for our scouting event through the old '5 players and a dream' model that we used to see through our historic Open Qualifier and Promotion Tournaments."
This comment was then met with FACEIT's Co-Founder and CBO, Michele Attisani, who also shared in the belief of a strong collaboration with Riot Games and spoke confidently about the development potential this arrangement will bring:
"The FACEIT platform is known to be a training ground for serious players of all levels and has successfully developed esports stars in a number of competitive titles. We're thrilled to be working with Riot Games and to have the opportunity to be a part of the development of one of the most dynamic and exciting competitive scenes right now in North American League of Legends."
The encouragement and preparation that this circuit will provide to players who are not always able to widely demonstrate their talent, is game-changing. For North American teams, being able to showcase their skills at tournament level will help boost the opportunity for regional teams alike to move forward within the esports scene and potentially involve future teams from different districts to do the same. Changing the goal posts for amateurs is a motivational step which allows for fresh, new talent to be recognised, structured and therefore makes competitive League of Legends more accessible for beginners.