FACEIT and 343 Industries have announced the FACEIT Ignite: Halo European Open, a UK LAN Event which will take place in London at Twickenham Stadium.
The tournament will feature a Champions League style format across two days on 17-18 August. Over the two days, there will be a 4v4 competition in Halo 3 and a 2v2 Halo 5 event. There will be a $30,000 prize pool up for grabs across the two tournaments.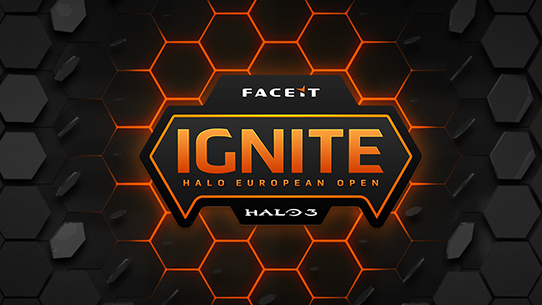 "Halo has some incredible talent and passionate fans and we're thrilled to have the opportunity to partner with 343 Industries on an open event in London this summer," said, Michele Attisani, Co-Founder & CBO of FACEIT. "London is such a vibrant hub of industry and entertainment, and the perfect city for esports to thrive. A lot of British talent in esports owe their start to the Halo franchise and we are excited to show the Halo community the FACEIT take on a community-driven, open LAN event."
The event will be opened up for spectators, with information regarding tickets being announced soon. The open tournament is currently capped at 32 team entries from Europe and North America, Team Passes are confirmed to be available for £120.
"FACEIT are one of the world's leading tournament operators and content providers, and we couldn't be more excited to partner closely with them on this authentic Halo 3 event for the European community." added, Tahir "Tashi" Hasandjekic, Lead Esports Producer for 343 Industries.
Over the last 12 months, Twickenham Stadium has played host to a whole bunch of esports activities. In September 2018, FACEIT held four regional minors at Twickenham in the run-up to the CS:GO Major in London. Twickenham offered 24-hour practice rooms for the events, along with two separate stages, a gym and even an executive chef.
Elsewhere, UK esports organisation Excel announced in January that they were making Twickenham it's official home. In April, Excel then unveiled its official training facility at the Stadium which includes practice rooms, streaming rooms, guest hotdesking, chill-out space and studio space.