With the implementation of franchising into the European League of Legends Champion Series (EU LCS) comes a brand new identity: the League of Legends European Championship (LEC). Not only that, but a host of new and old faces have joined the premier competition. So, what's the aim behind the refreshed identity for Riot Games' European league?
"We wanted a name – and design – that better captured our unique brand, as well as our attitude. We want people to feel like they belong, and be proud to be different. We're the exception to what's expected of us, which is why we decided to set aside our old name for something original," the announcement explained.
Even with the new branding and renovated roster of teams in the competition, the format itself is mostly remaining as it has been. This means you can expect to see a Spring Split, a Summer Split, and an action-packed off-season like we're experiencing currently.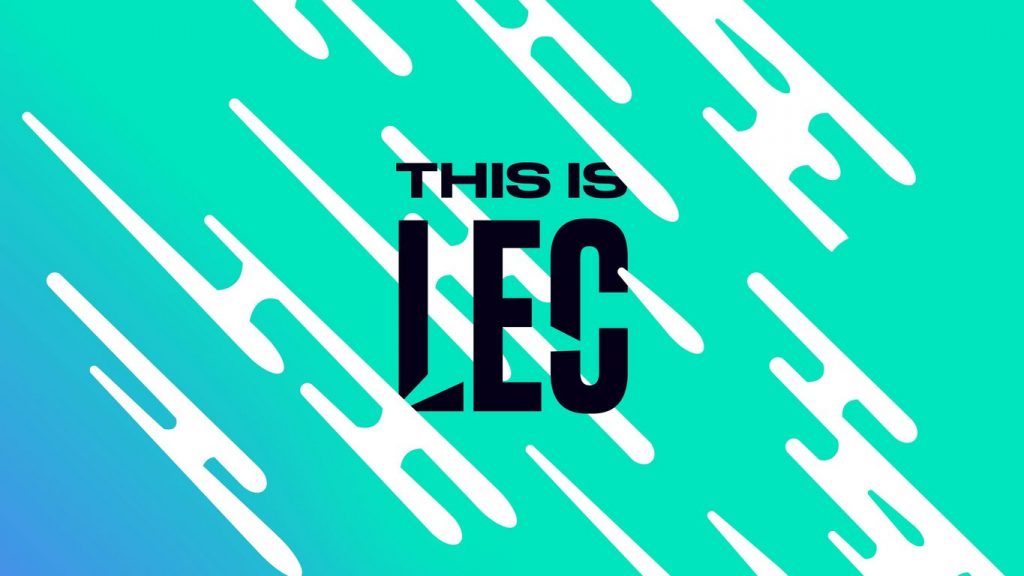 The organisations that have been accepted into the LEC as long-term franchise partners are a mix of predictable and entirely surprising. Teams from the 2018 EU LCS that will remain are Fnatic, Schalke 04, G2 Esports, Misfits Gaming, Splyce, and Team Vitality.
This means there are four newcomers! Origen have entered the fray after being acquired by Astralis' parent company RFRSH Entertainment, SK Gaming has joined after receiving financial aid from its sponsor Deutsche Telekom, UK-based organisation exceL Esports were the most surprising addition, and Steve Aoki-backed Rogue has now entered League of Legends.
Kieran Holmes-Darby, Co-founder and Managing Director of exceL Esports discussed the new venture in a video: "We believe we've accomplished everything there is to accomplish in UK League of Legends and now we feel that the next progression is to do that on an international level."
The newly-franchised action will kick off on January 18th, 2019 with an updated talent line-up that is yet to be revealed. The teams, however, are well underway with the structuring of their rosters for the 2019 season.