ELEAGUE has recently made a very exciting announcement to its CS:GO fans by making them aware of an up and coming tournament, due to take place between the 25th-27th January. This invitational-only event holds a staggering prize pool of $150,000 (£120,000) and is exclusively played between four of the top Counterstrike: Global Offensive teams out there, Cloud9, FaZe Clan, BIG and compLexity.
Fans are able to attend this spectacular event, due to take place in Atlanta, by simply obtaining a free ticket online or via the venue, or by following the event that will be streamed on the ELEAGUE Twitch account. ELEAGUE have an exciting tournament history record with the most recent Major CS:GO event being the Boston Major that occurred exactly a year previous to this event and was won at that time by team Cloud9. Other stand-out titles were the Premier 2018 back in the summer months that saw victory for team favourite, Astralis.
This impending weekend is set to be another one for the esports history books as there is set to be a double-elimination phase to ultimately pinpoint the superior team for 2019's event. Unlike a Major, it has been suggested that the impact for this tournament may not have quite the same response as others, however for the first tournament of the year of this kind, it sets a precedent for future CS:GO tournaments to continue to impress and improve.
The scheduling system for the games, due to be finalised in due course, will see Round One played on the 25th January, neatly followed by the Upper Bracket Final and First Round Lower Bracket on the Saturday and concluding with the Lower Bracket Final and the Grand Final game on Sunday the 27th of January.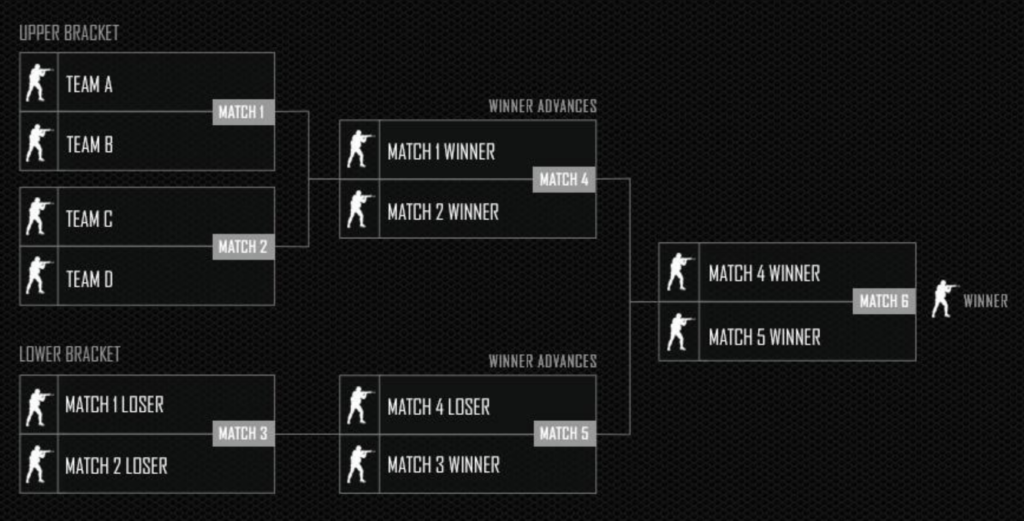 As far as presenting and hosting skills, CS:GO familiars will include, Alex "Goldenboy" Mendez as your leading host throughout the tournament, with analyst Jason "Moses" O'Toole for support, Sue "Smix" Lee and Daniel "DDK" Kapadia on the interview team and James Bardolph with Sean Gares as your reliable casters over the course of the experience.
ELEAGUE has rapidly become an essential playing piece in the esport event scene and this next CS:GO event helps kick-start 2019 with a positive and professional outlook for esport fanatics.