The world of Disney and its impressive amusement parks are celebratory enough, with fans of the films flocking to the parks all year round to embrace their childhood lifestyle and escape into a magical world. What fans may not be aware of though is that Disneyland Paris is reportedly taking another dive into the esports scene and planning to host one of the biggest Dota 2 events on the gaming calendar. According to Esports Insider plans are in place for the park to host a Major tournament this very year.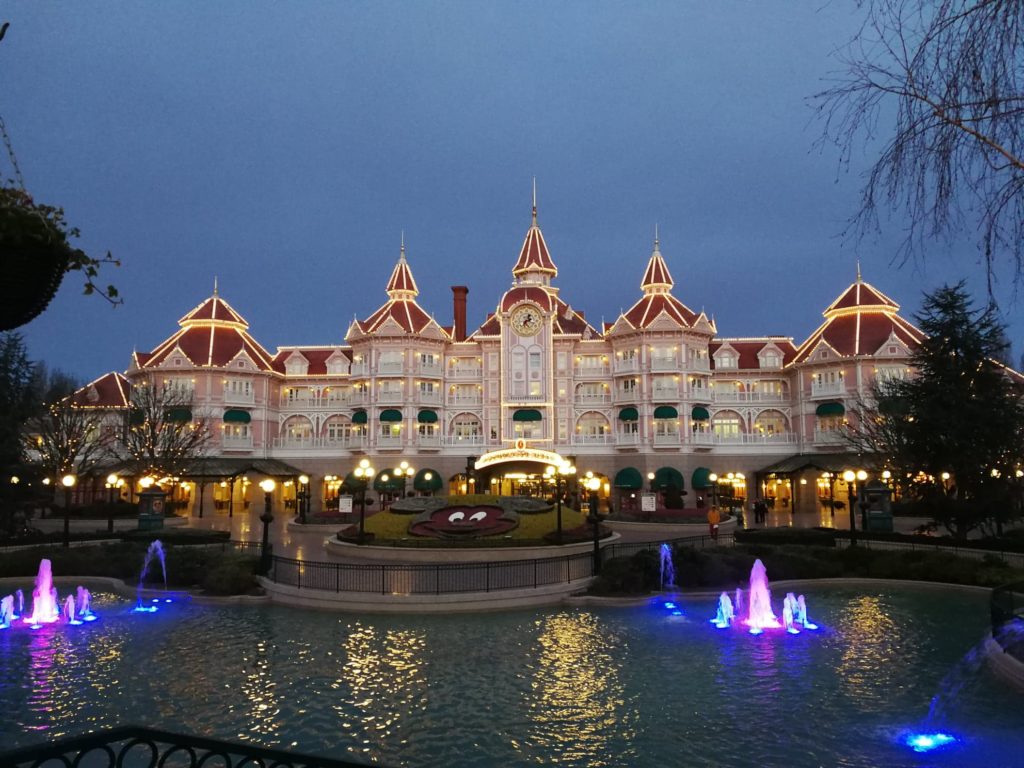 This is not the first encounter Disney has had with the esports world. The first announcement that the media giant was moving into the esports arena came in summer 2017, when they were considering becoming the hosts for various championships via their Florida resort. In addition to that, Disney XD and ESPN channels announced plans to stream matches of FPS title Overwatch at the beginning of the year with further ideas to broadcast various esports leagues as time progresses.
So this new involvement with Dota 2 may not be a shocking revelation, yet it is very intriguing one and if it does come to fruition then it will be the first Dota Major to take place in Paris. Dota tournaments are no strangers to the limelight however, with a past record of hitting premium, exclusive venues and a history of outstanding productions and events; Disneyland Paris will not only heighten an already successful run but will likely entice a fresh audience along the way.
With news of this endeavour brought to the attention of Esports Insider by online professional advertising company, Mars Media, the excitement of the impending announcement dates has fans on the edge of their seat. No specific schedule for the remaining two Major Tournaments has been made public as of yet and we are still unsure as to which will be held at the entertainment resort, only that both events are due to happen during the months of May and June this year.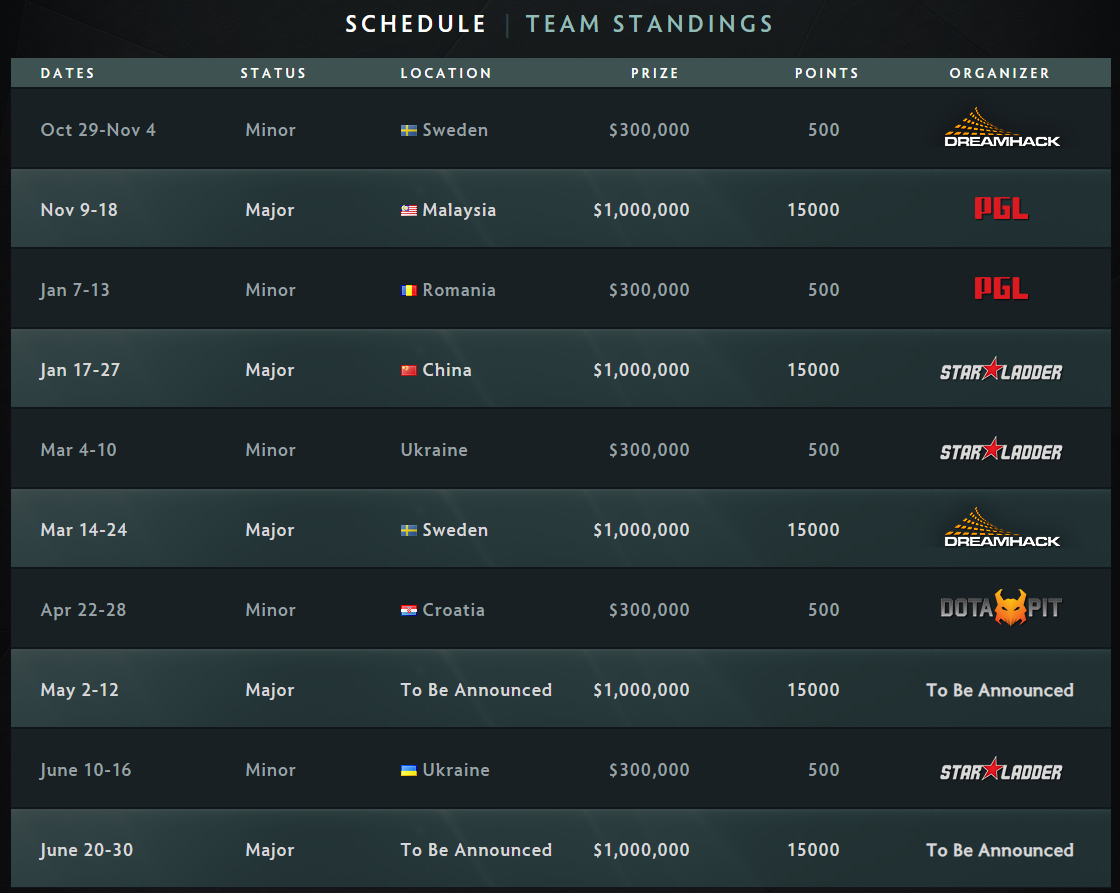 This is quite clearly Disney's next big venture into the realm of esports with hopefully more to come, and further updates of this up and coming venture just around the corner. The extensive power and position that the Walt Disney Company maintains is the exact type of relationship and deal that will boost esports contenders into the mainstream world of sports and put them on the track to a bigger and brighter future.