Online gaming and online gambling are two pathways that go hand in hand and are interlinked in many ways in order to gain the most entertainment value. Gamers and viewers alike are encouraged to place bets and follow up with betting platforms in order to thoroughly enjoy a win from their chosen team; it is a relationship with many benefits for both sides of the industry as providers and professionals all gain traffic.
However, as with other more conventional businesses, it isn't unheard of for some participants to try and cheat the system and reap all the rewards. Spillemyndigheden, a Danish gambling service provider, has recently taken action against a range of skin gambling websites that are, sadly, performing illegally, by putting plans in place to stop the use of licensed and legal sites in Denmark and effectively impair their trading.
Not the first known issue of its kind, Spillemyndigheden were quick off the mark to contact Denmark's Internet Service Providers to essentially try and have the illegal sites shut down with immediate effect. The Danish authorities were made aware of the problem post-haste and were requested that any access to the Counter-Strike skin gambling sites were blocked with the understanding they do not meet the licensing laws of the country. Thankfully due to quick thinking and perseverance, the law was passed and supported by the Copenhagen City Court and the Danish Gambling Authority (DGA) were able to pass a ruling to have these sites blocked under their admission.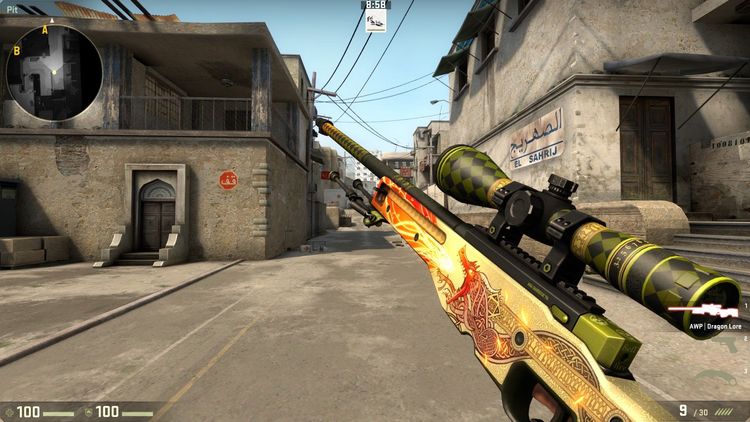 Counter-Strike skin gambling has unfortunately been a recognised issue for some time, not just in the Danish community, but covering a worldwide basis. Under the proper channels and regulations there can be some pleasure from buying, trading and selling game related items, however when the 'rules' are broken it becomes a tedious fight for acceptable behaviour. The centralised problem that surrounds skin gambling is the added risk of attracting underage players and therefore encouraging the youth demographic to involve themselves into online betting and all that it involves.
The DGA is exceptionally good at recognising this obstacle and has a known reputation for battling issues of this type with full-force, as it did with this most recent action. Since the beginning of the year, many skin-betting sites have been blocked or challenged through the DGA regulator and all have been brought up as not following Danish licensing agreements.
According to research, a total of 25 websites became targets for this recent dispute, with 15 of those being skin betting organisations and the remaining 10 being accredited gaming sites. Spillemyndigheden's Director, Ms Birgitte Sand, discussed the involvement their company had in justifying the recently activity and explained a little more about what it is that the business focusses on:
"Here [at Spillemyndigheden] we are focussed in particular on sites that offer skin betting, as they often target children and adolescents under the age of 18."
Ms Sand progressed by commenting on how important their involvement is and how it mustn't be mistaken for unfairness or overly strict interference:
"We use our authority to block websites on an ongoing basis. We do this to protect the gaming providers who are authorised to offer games in Denmark, but also to protect the players."
As the interview came to a close, Ms Sand concluded her discussion but reaffirming the reasoning behind the Authority and why their commitment to this matter is so strong and will remain relentless:
"We will continue to work purposefully and persistently to find and block illegal skin betting websites, although the work needs to document and block these sites tends to be complicated."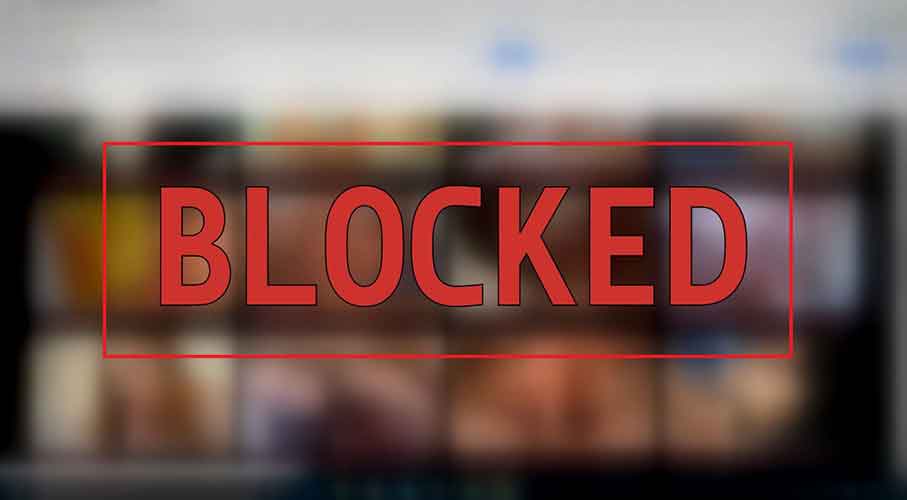 The alarming and growing detail that is important to remember is that the percentage of children and young adults that are participating in illegal site-gambling activity is increasing year on year. According to Juniper Research, a 2018 report noticed a rise of 11% when it came to children aged 11-16 involving themselves with gambling sites and placing wagers on skin gambling and loot boxes online. The report suggested a generated value of over $50 billion will be used in the context by the year of 2022, a shocking revelation.
With the help of Spillemyndigheden and all recognised gaming authorities, we can hope for a reduction in illegal activity and an increase in legal, fun and predominantly safe online participation which is exactly what the games are intended for.