Tencent Games and Garena are taking Arena of Valor to Da Nang, Vietnam from the end of June through to mid-July.
The Arena of Valor World Cup will, yet again, feature 12 teams and see them battle it out for their share of the $500,000 prize pool. Only eight teams will receive a cash prize however, with first place receiving $200,000, second winning $100,000, third and fourth claiming $50,000, and those who place fifth through to eighth collecting $16,000.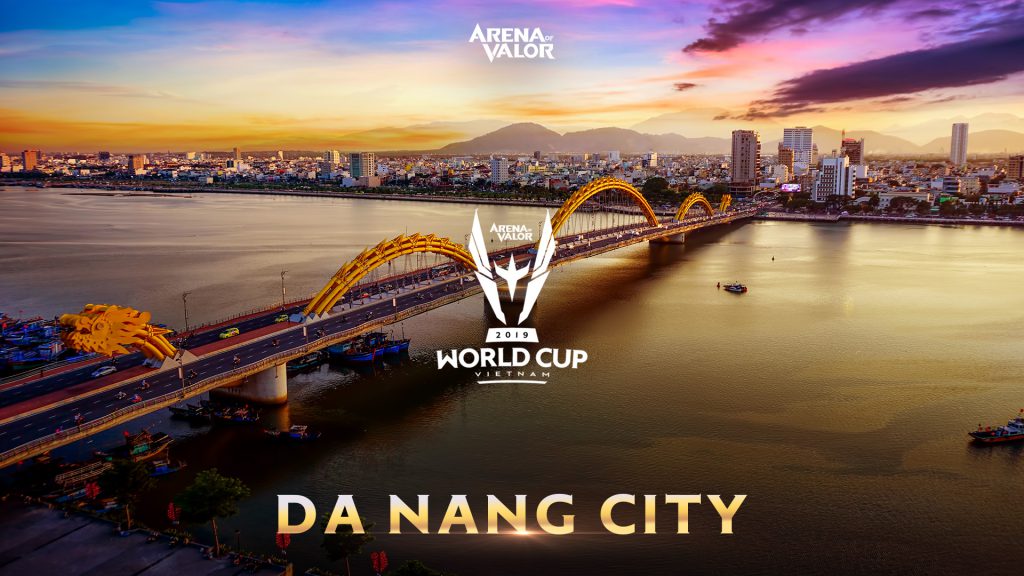 Nine different regions will be represented at the tournament, including teams from Japan, Vietnam, Thailand, Chinese Taipei, Indonesia, Korea, Mainland China, Singapore/Malaysia/Philippines, and America/Europe. Vietnam, Thailand, and Chinese Taipei will each have two teams battling in their honour.
So far, Team Flash, BMGaming, M8HEXA, Blizzard, EVOS Esports, and Toyota Diamond Cobra have all qualified – leaving six spots up for grabs at the time of writing.
Last year, the inaugural Arena of Valor World Cup was held in Los Angeles. Boasting a similar prize pool, Team Korea flawlessly progressed through the group stage and the majority of the playoffs – only dropping matches in the grand finals against Team Thailand.
It was first announced that this year's World Cup would be hosted in Vietnam in February of this year. Hardly any details were given at the time of the announcement but the host location made sense considering how prominent and popular Arena of Valor is in Southeast Asian country.