Alienware is officially extending its sponsorship of League of Legends esports by becoming the presenting sponsor of Rift Rivals 2019: North America vs. Europe.
Rift Rivals will take place at the LCS Studio in LA from June 27th to 29th. Team Liquid, Cloud9 and TSM will represent NA, with Fnatic, G2 Esports and Origen fighting for EU. As part of the partnership, Alienware will be hosting their own Rift Rival fan event.
"As an integral partner across the League of Legends and esports ecosystem, we're delighted to have Alienware become the first-ever presenting sponsor of Rift Rivals," said, Matt Archambault, Head of Esports Partnerships & Business Development for North America at Riot Games. Given their commitments to both the LCS and LEC leagues, in addition to Global Events, we're eager to level-up the event as our own Ryder Cup, complete with unique activations for both onsite fans and our viewers."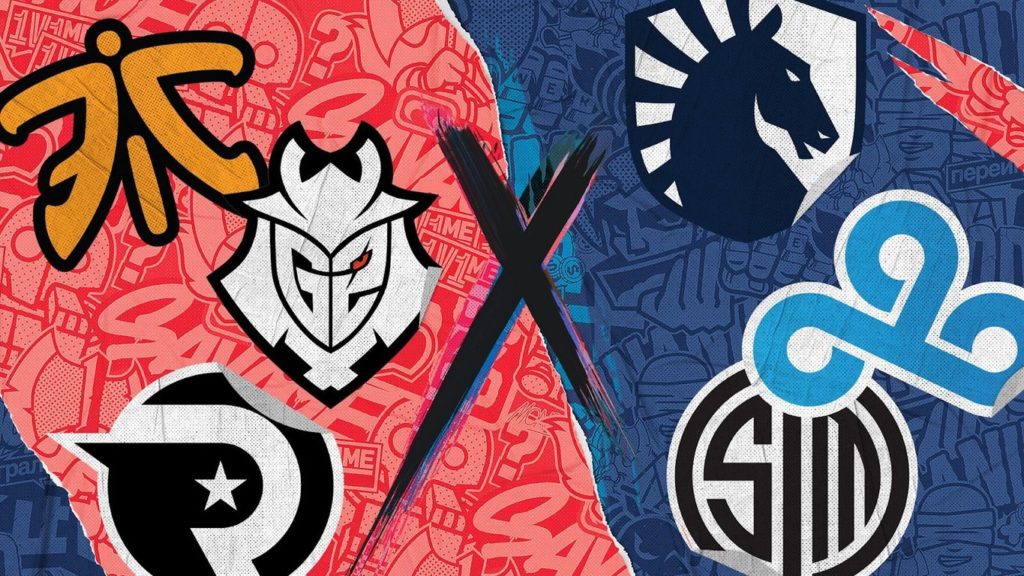 Part of the Rift Rival fan event will be the Alienware Watch Party, where fans will have the opportunity to meet with pros, rioters and other special guests on 28th and 29th June. The Alienware Watch Party will take place just down the street from the LCS Arena in Santa Monica, California.
"As a partner collaborating actively with both the LCS and LEC, we are excited to expand our commitment to the League esports community through the support of Rift Rivals," added, Bryan DeZayas, Director of Marketing & Esports at Dell. "We believe that with the success of Europe and North America at MSI, as well as the debut of features like ProView, this will be one of the most entertaining Rift Rivals to date. We're excited to watch the matchups between the top two regions in the world and we look forward to seeing everyone at the watch party."
After its appearance at the LCS Spring Finals in St Louis, Hotline League Live returns following the Rift Rivals broadcast on June 28th. Travis Gafford, Mark Zimmerman and special guests will chat with fans about the Rift Rivals results and preview the Saturday finale.
Tickets for Rift Rivals are available now via lcs.squadup.com, or for those who want to watch online, you can catch all the action here.