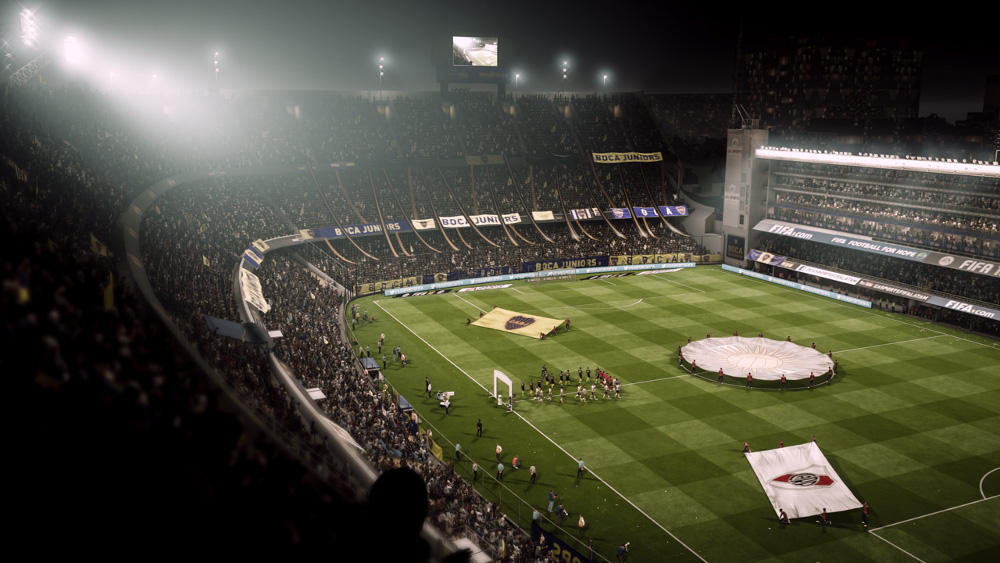 FIFA Betting
FIFA is a household name, both for the Football organisation and the annually-released video game. The latter has naturally become a platform for fierce competition, with players facing off to win for big cash prizes. The goal is simple: score more goals than you concede. FIFA rules are much the same as that of a real-life football game, but there's one main difference: one player on each side controls all 11 players on their team.
FIFA Sportsbooks
Even though FIFA isn't in the top tier of esports titles, it's certainly growing in popularity, and this is reflected in the range of esports bookmakers that are beginning to offer FIFA betting markets. This increased availability means that it's easy to get in on the FIFA esports action for yourself, and ramp up the tension as you watch the drama unfold.
Not sure which esports betting site to choose? We make it easy to compare FIFA esports betting sites with our expert, unbiased ratings and reviews that cover everything you need to know, from market depth to bonuses, before you sign up to start betting on FIFA.
Upcoming Matches
FIFA Betting Bonuses
Bonuses are a great way to take your FIFA esports betting to the next level, providing you choose the right one for your betting preferences. Betting bonuses will vary between sportsbooks but the most common are free bets and matched deposits, which can give you between 25% to 100% of your initial deposit in bonus funds. Some esports betting sites offer a fixed amount of free cash when you make a minimum deposit. Each of these bonuses are usually activated when you deposit funds into your betting account, but you should check for any other necessary steps.
If you're lucky, you might even get your hands on a no deposit bonus, which give you the chance to place bets without needing to spend a penny of your own cash. No deposit bonuses are perfect if you want to try out a bet on a new FIFA betting market or an underdog that might not pull through.
Esports betting bonuses tend to come with wagering requirements and minimum odds restrictions, however, so be sure to familiarise yourself with the terms and conditions before you claim yours.
FIFA Betting Markets
FIFA betting markets have traditionally been limited to match and tournament winners, or sometimes first goals. However, as FIFA esports grows in popularity, it's likely that FIFA betting sites will offer a wider range of markets.
As with any esports title, keeping on track of each players' performance is key in FIFA, so watch matches on a regular basis to see who's performing to the best of their ability and who's struggling. From there, you can make an informed decision.
FIFA Esports Events
While FIFA esports isn't quite as ubiquitous as other esports titles, there are a handful of FIFA tournaments each year that you can bet on at our trusted and regulated FIFA betting sites.
ePremier League
The ePremier League is a partnership between one of the world's most popular football leagues – The Premier League – and EA Sports. The ePremier league will have players representing each of the 20 clubs from this prestigious football league. Full details on the ePremier League and where to bet can be found here.
FUT Champions Cup
The final of the FIFA Ultimate Team competition sees 8 players compete on PlayStation and 8 compete on Xbox in a bid to secure their place in the FIFA eWorld cup and win a share of the $200,000 prize pool.
FIFA eWorld Cup
Previously known as the FIFA Interactive Cup, this tournament first took place in 2004. However, it was in 2011 that the game hit new heights and FIFA Interactive Cup matches went live, the start of the journey that resulted in 29 million views of the 2018 final of this three-day event. The 2018 prize pool topped $400,000, of which the champion won $250,000 plus a trip to The Best FIFA Football Awards ceremony.
Latest FIFA Betting News
Check here for the latest on FIFA esports, from upcoming tournaments to prize pools. We'll keep you updated on everything you need to know to keep you ahead of the game when it comes to FIFA esports betting.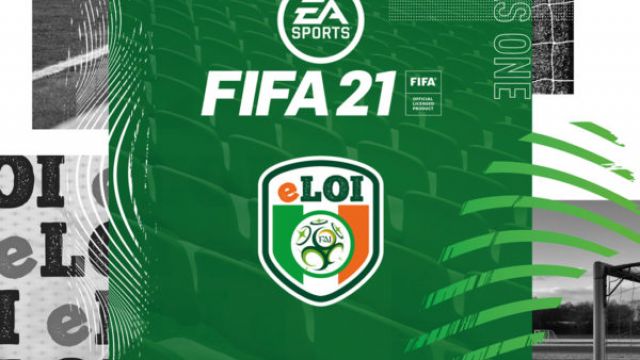 The Football Association of Ireland (FAI) earlier stated its commitment to the rise of Esports, with the press release that the association is launching a domestic FIFA 21 tournament for all League of Ireland clubs, dubbed eLOI. The Republic of Ireland will also be represented at the FIFAe Nations Series 2021, a worldwide esports series…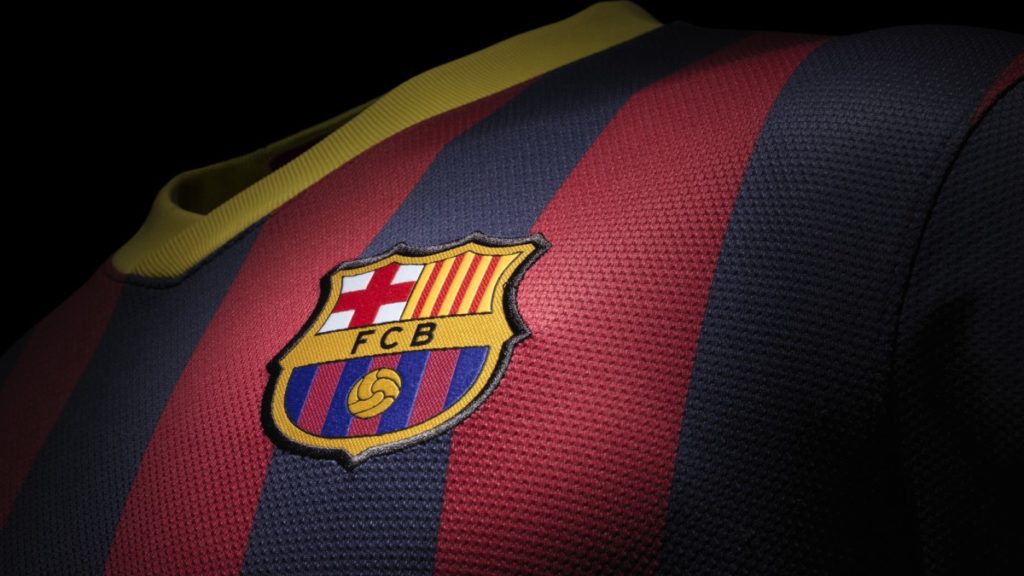 FC Barcelona are more noted for their success on the soccer pitch, but it seems that they are becoming even more involved in the world of esports, and that needn't be a bad thing. It turns out that back in 2019, the club decided to create their own esports arm, and this is something that…
Learn More About FIFA Betting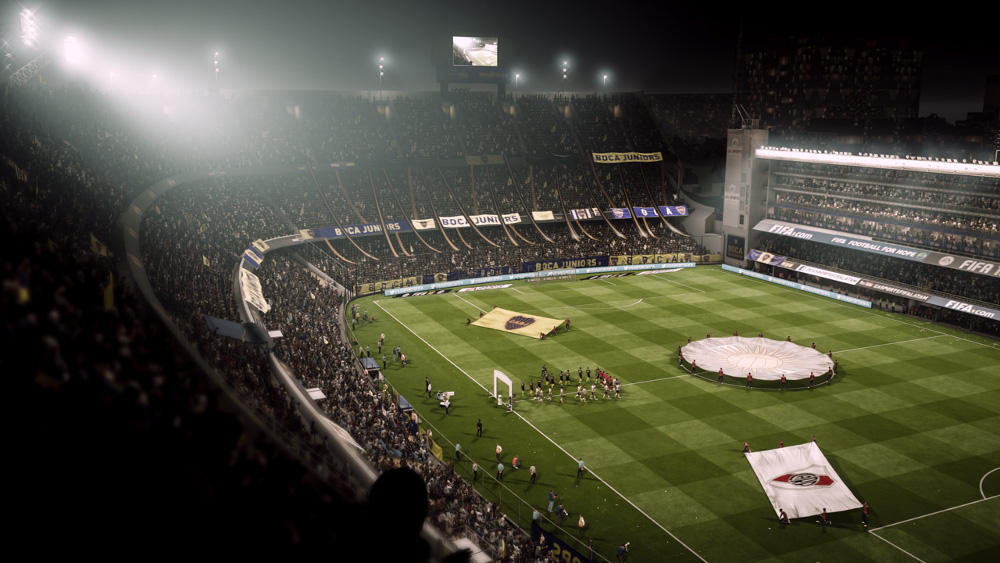 FIFA is a great watch. Games don't last anywhere near 90 minutes, so you can get in plenty of matches in the time it'd take to one watch one match-up in a traditional football game, and putting money on your favourite FIFA teams can really ramp up the excitement. Each competitive FIFA season last around 10 months, from soon after game launch until around around two months before the game's next release As such, the game is currently in its down time, with the launch of FIFA 19 being imminent.
The meta in FIFA changes every time a player's stats are updated. Just like with Football, the game is a team effort, and a squad can be severely damaged if its players are underperforming. So, players need to regularly stay on top of the updates to see which teams are worth competing with.
Keeping on track of key players' performance is key in FIFA, so watch matches on a regular basis to see who's performing to the best of their ability and who's struggling. From there, you can make an informed decision. Or, on the flipside, it's easy to just pick somebody to bet on based on which team you prefer.
Here's a little more about FIFA esports to help you understand the game before the new season kicks off.
FIFA Meta
With each year's FIFA release comes new additions to the game. New players are introduced, and existing players' skills are upgraded, which means teams can really change from year to year.
As with real football, FIFA games are a team effort, so FIFA esports players need to stay on top of the game updates to ensure they're selecting the right team and adopting the right tactics.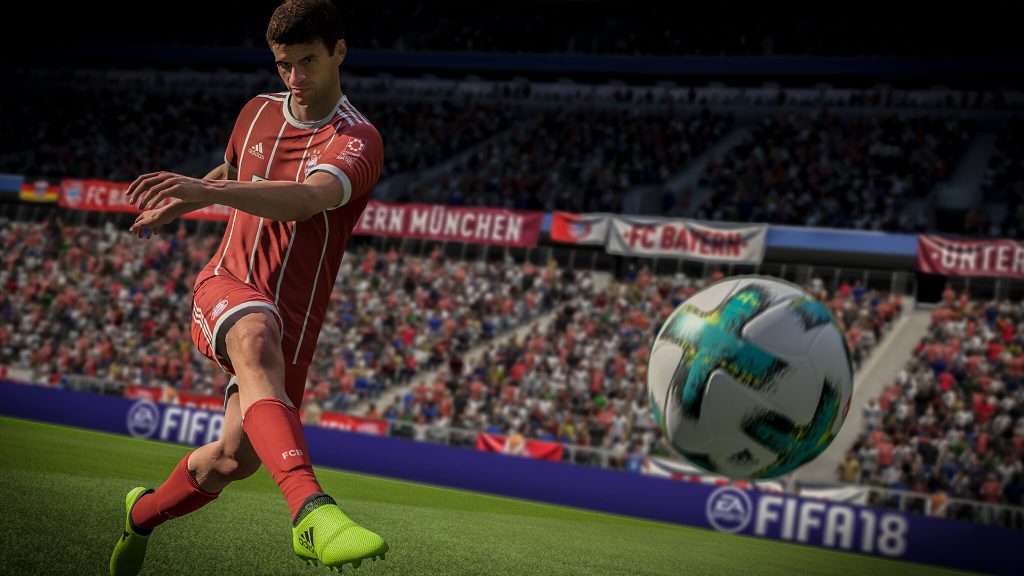 FIFA Gameplay Basics
Before you bet on FIFA, it's important to understand a little about how the game works. Its similarity to a real football game makes it a simple place to start if your new to esports, and captures both an esports and a traditional sports audience.
Just like a regular football match, two teams compete to score the most goals. FIFA esports players will select the players they want in their team, based on how their skills complement one another in a tactical bid to win the game.
Before the FIFA match starts, players can set player instructions to ensure that a player works in the best way for their team. As well as this, FIFA esports players can set an overall team tactic, such as 'aggressive interceptions' that will influence every virtual player's gameplay style. You should remember that such a setting could cause the team setbacks in other ways- for example, an aggressive style of attack could result in more yellow cards.
FIFA is most commonly played in a 1v1 format, with a singular esports player controlling all 11 players on their esports team, but only one individual player at a time. This opens up the potential for broad and varied encountered and means that, whilst FIFA matches are much shorter than traditional football games, their fast pace and fluidity opens up the possibility for an array of exciting moves.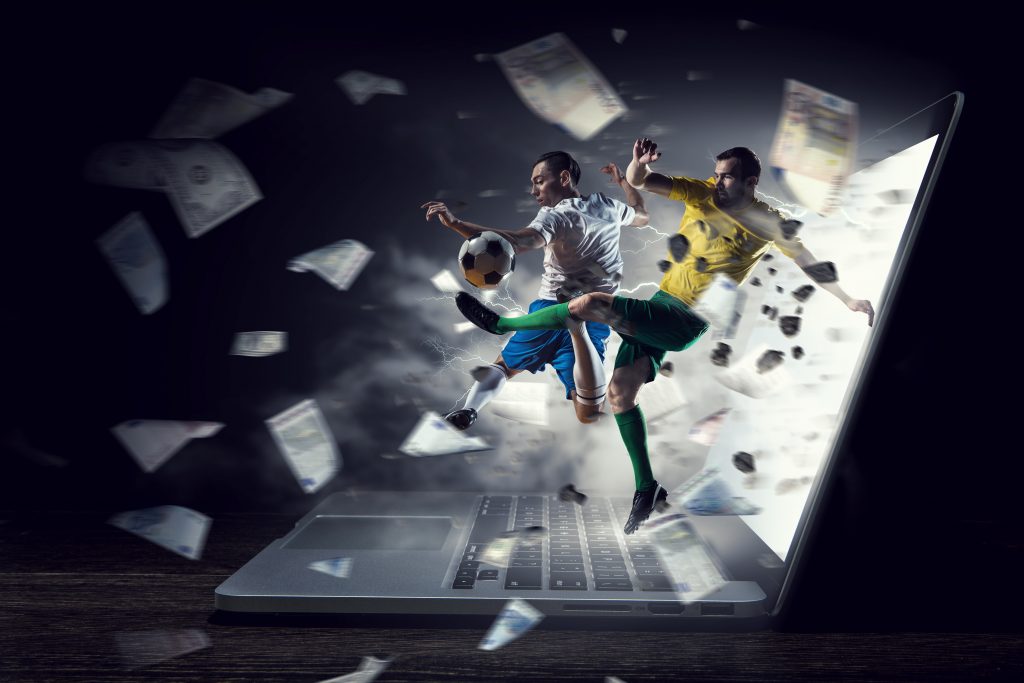 Who to Back?
Given the concentrated time of a FIFA esports game, so much can happen in such a short time period and it can be difficult to predict winners and underdogs have the opportunity to pull through.
With eWorld Cup participant numbers increasing year after year, new and skilled players are appearing all the time, which makes it difficult to pinpoint a firm favourite.
Having said this, there are FIFA esports players with promising futures. MSDossary is just one of these, having been crowned winner of both the 2018 FUT Champions Cup in Manchester and the 2018 FIFa eWorld Cup, beating opponents on Xbox, his preferred platform, and PlayStation.
Ready to bet on FIFA esports?
You're probably ready to kick start your betting on FIFA esports and, thankfully, we've made it easy to find the best FIFA betting site for you. Take a look at our expert reviews and compare bookies to sign up, claim your bonus and get ready to bet on the next FIFA tournament.
FIFA Betting FAQ
Can I watch live FIFA tournaments?
Yes. Twitch.tv and YouTube are some of the most popular platforms for streaming FIFA tournaments, but many of the top esports betting sites also have live streams of these events. Live streaming FIFA tournaments is a great way to ramp up tension if you've placed money on a player.
Can I use my mobile to place bets on FIFA?
Yes, the top esports bookmakers have mobile-optimised web pages and mobile apps, so you can bet on FIFA esports from the palm of your hand. You'll have access to the same bonuses and betting markets on your mobile, so you needn't compromise on a thing.
How can I guarantee a winning bet on FIFA esports?
Unfortunately you can't. While there are plenty of self-acclaimed betting pundits who claim to have failsafe tips for FIFA betting, you shouldn't always take their advice as gospel. It's important to remember that nothing is guaranteed and that every bet is a gamble. Researching each player and monitoring their past performance against opponents will set you on the path to making the most-educated betting decisions.
Can I place bets on in-play FIFA tournaments?
This will depend on the esports bookmaker you choose. While the best betting sites offer in-play betting across all titles, others have a more limited selection. You'll find information about in-play markets at our FIFA betting sites page.
Is it safe to bet on FIFA esports?
Yes, as long as you're betting with a licensed bookmaker. Every bookmaker we recommend is licensed by a governing body, such as the UK Gambling Commission (UKGC). This means they are held to high standards regarding the protection of customers and the safety of your money.