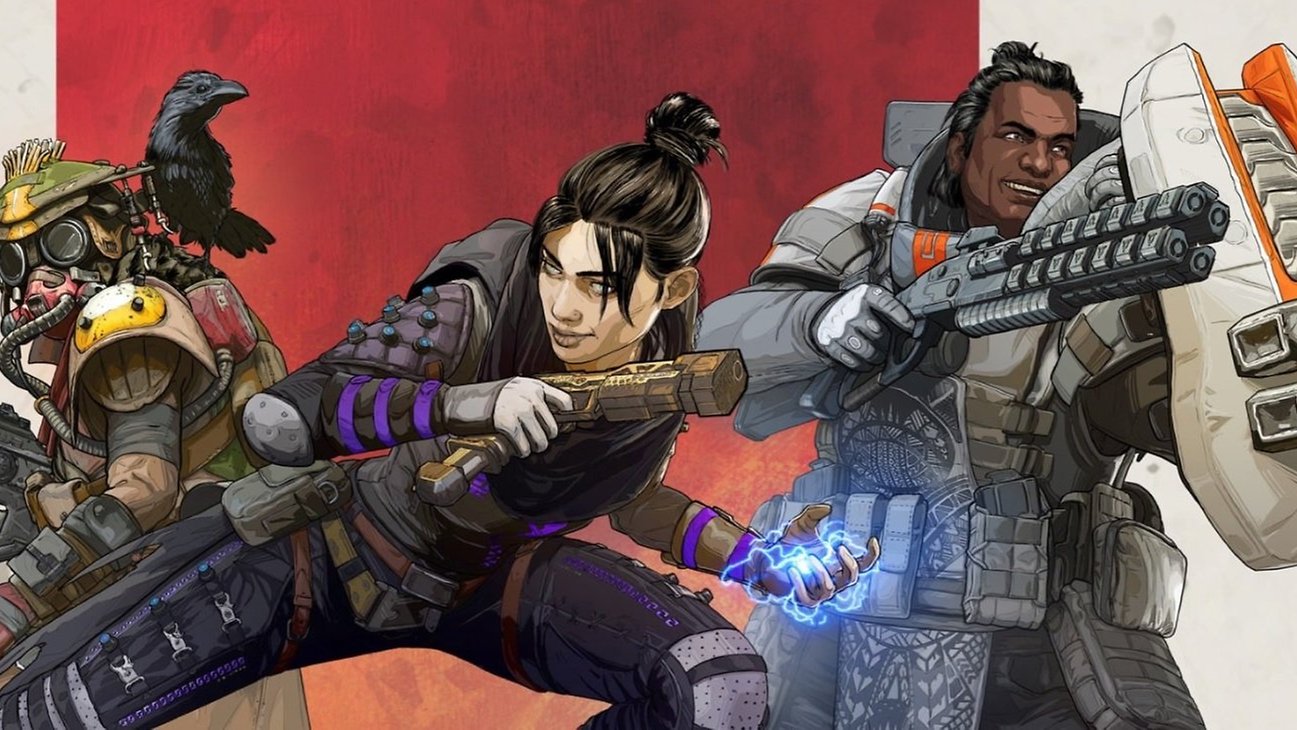 Apex Legends Betting
Apex Legends is an FPS battle royale game which pits 20 squads of 3 against each other with the last team standing being crowned the winner. Unlike other battle royale games such as Fortnite and Player Unknown's Battlegrounds, Apex Legends adopts a class-based system with each character possessing different abilities.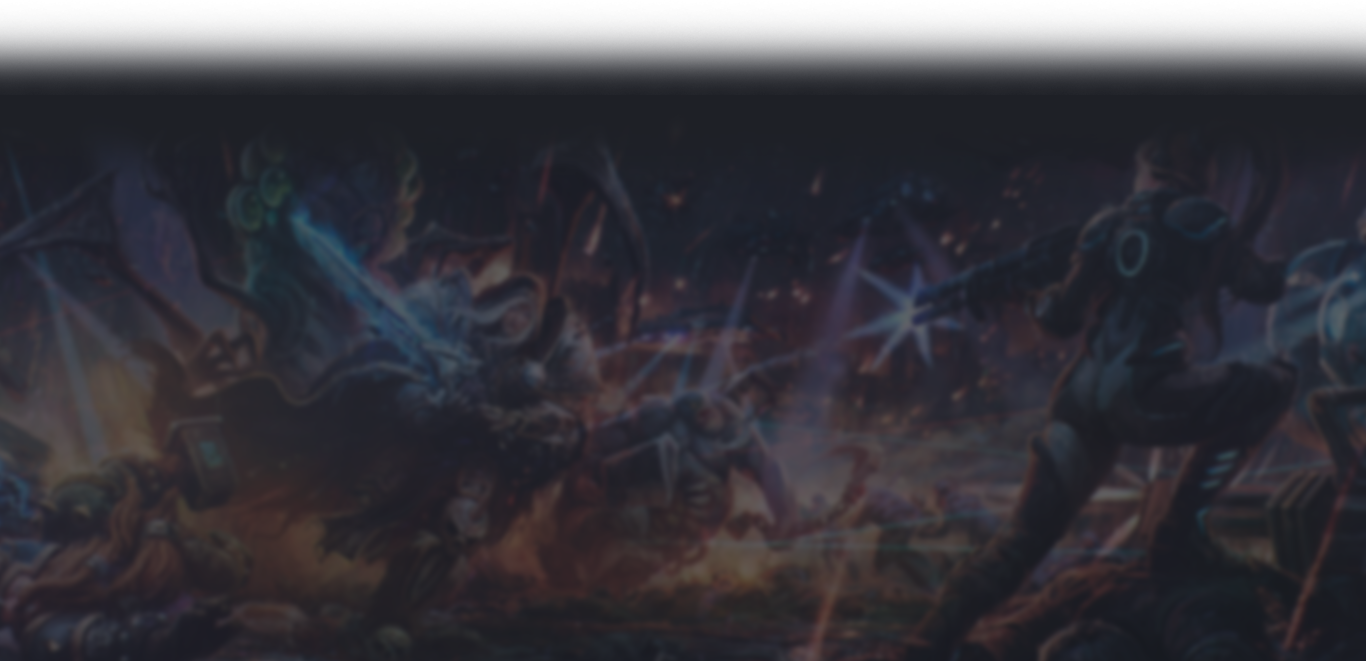 Apex Legends Bonuses
When markets do become available for Apex Legends, a list of esports betting bonuses will be shown below. These bonuses will range from free bets through to deposit bonuses and welcome packages. Bonuses can be withdrawn through placing bets, however terms and conditions vary across different bookmakers. It's recommended that players read our guide to unlocking an esports bonus before deciding on where to deposit.
Apex Legends Betting Markets
Betting markets can vary from simple match winner bets through to more complex options such as first blood and longest kill. While the betting markets for Apex Legends are not yet known, some of the markets that we expect to find can be found below.

It is likely that the betting markets for Apex Legends will develop as the game's competitive scene progresses.
Latest on Apex Legends
This new and exciting addition to the battle royale genre is just getting started. Follow the latest news on this blockbuster game!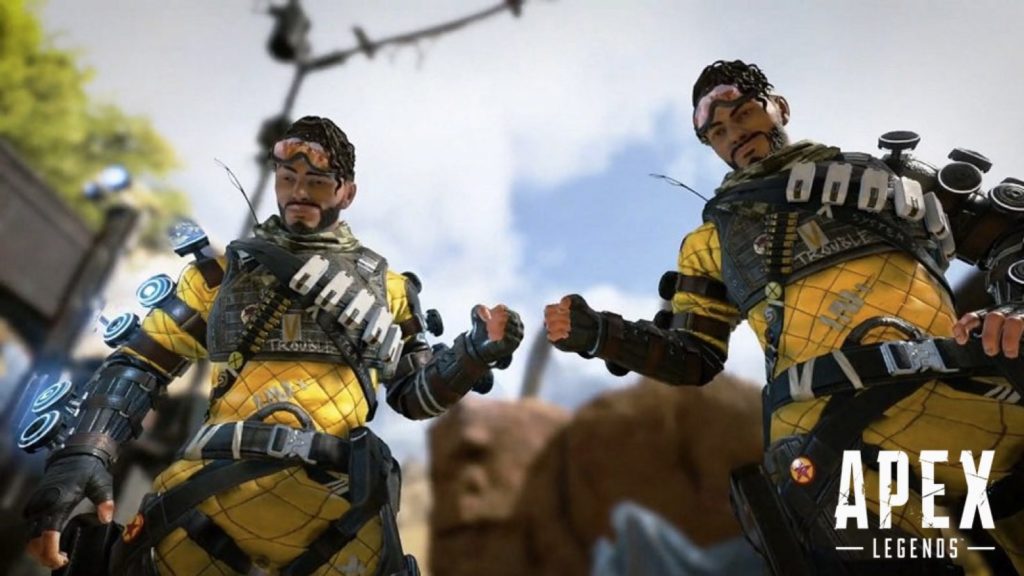 EA has announced massive changes for Alex Legends Global Series (ALGS) Year 4, as the scene expands into new regions with a restructured format. The most notable changes include the introduction of a new region in China, changes to the prize pools, and qualification series for LAN events. Big Changes For ALGS Year 4 On…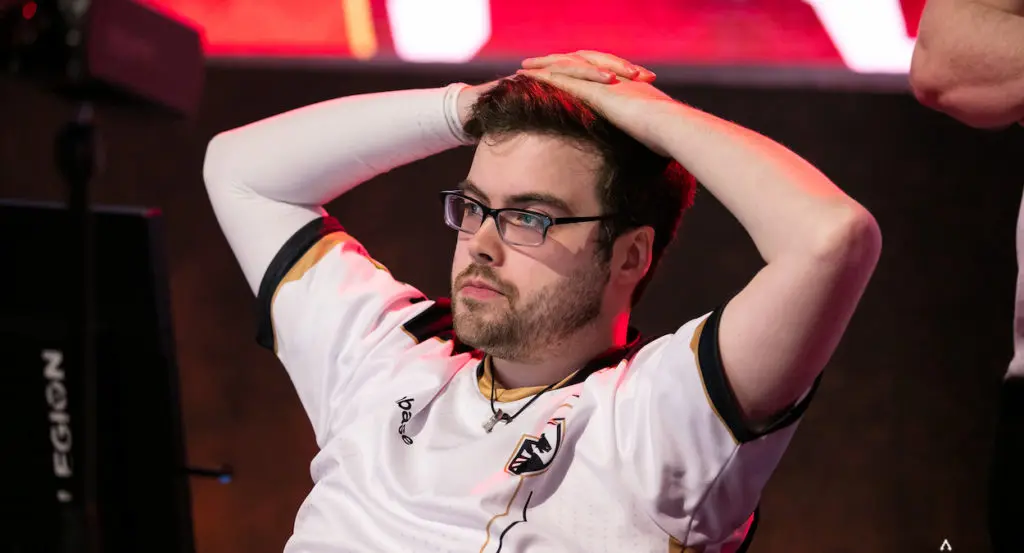 Team Liquid announced it's exiting the Apex Legends esports scene and disbanded its Apex Legends Global Series (ALGS) roster on Thursday, December 15. As stated by the North American esports organization, Liquid decided to pull the plug on its Apex roster due to lack of support teams receive from the tournament organizers. Team Liquid Exits…
Apex Legends Events
There have not yet been any tournaments announced for Apex Legends however that is likely to change as investment begins pouring into the competitive scene. It is expected that Apex Legends will have a league running throughout the year with matches being streamed live on Twitch.tv.